A rare wedding: Chinese dragon APUS partners with Indian elephant InMobi to win mobile market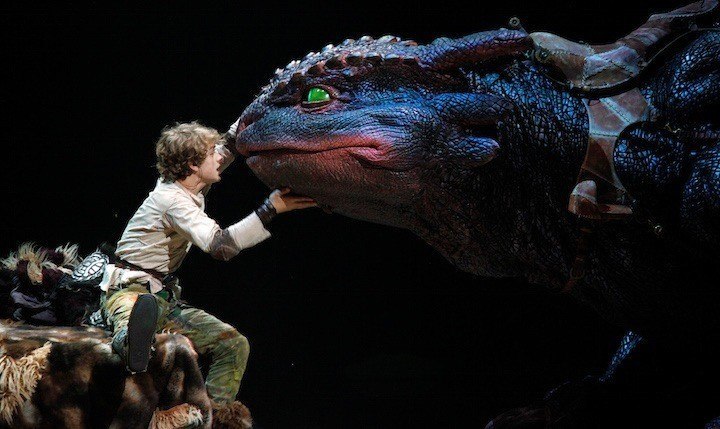 Indian mobile marketing company InMobi and Chinese mobile app developer APUS have joined hands to grow their user bases.
APUS – an acronym for "A Perfect User System" – has an Android launcher which personalizes the home screen for phone users. It also offers a mobile browser, search engine, and other apps, with over 100 million monthly active users. Smartphone-hungry India is its next frontier.
APUS Group CEO and founder Li Tao says, "While we have grown quickly worldwide in the past year, we think the opportunity that exists in India is still largely untapped and will lead the third wave of mobile growth. With InMobi, we believe we have the best partner who can help us win in this market."
Monetization partnership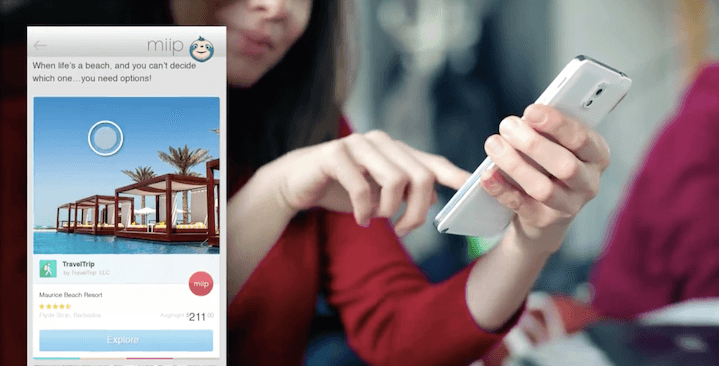 InMobi, whose mobile advertising platform claims to reach 1.4 billion mobile devices across the world, will leverage its user data to help APUS increase its user base in India, localize the app experience, and monetize its apps. The Indian company will in turn gain access to 200 million additional users across the APUS portfolio of apps.
"We are happy to introduce a new, user-friendly monetization opportunity to one of the largest Android app developers from China," says Naveen Tewari, CEO and co-founder of InMobi. "We believe this to be the start of an exciting chapter on how Indian and Chinese companies can partner for rapid growth."
See: Everybody hates mobile ads. Here's how an InMobi monkey makes them more friendly
Different strokes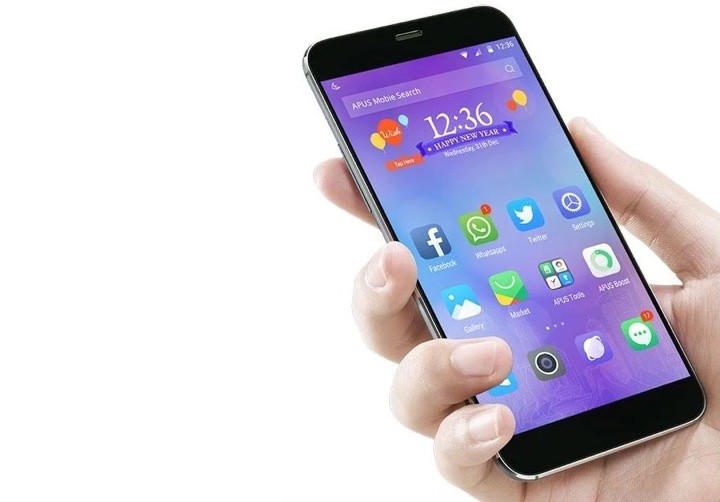 APUS was among several top rung Chinese companies attending the Global Mobile and Internet Conference (GMIC) in Bangalore last week, where Cheetah Mobile announced the launch of its mobile ad platform in India to leverage its suite of utility apps for smartphones. So, even as InMobi partners with one Chinese company, it faces competition from another new entrant from across the border. "We see India as the market with really great potential for mobile advertising," says Sheng Fu, Cheetah Mobile CEO and founder.
Chinese companies have become hyperactive in India this year. Last month, Xiaomi launched its first 'made-in-India' phone from a manufacturing plant in Vizag, a coastal city in the southern state of Andhra Pradesh. Alibaba has made big investments in ecommerce and payments companies Snapdeal and Paytm. And Tencent recently made its first India investment in healthcare app Practo.
The lure for all these companies is the smartphone explosion in India., where more than 150 million people are spending over three hours a day on their smartphones. And this is expected to more than double in the next two to three years, with the user base growing at 26 percent since 2013. What's more, nearly two-thirds of these users are below 25 years old – which is music to the ears of tech companies targeting a young population.
This post A rare wedding: Chinese dragon APUS partners with Indian elephant InMobi to win mobile market appeared first on Tech in Asia.
Source:: A rare wedding: Chinese dragon APUS partners with Indian elephant InMobi to win mobile market