After tough first year, China's Smartisan reveals new smartphone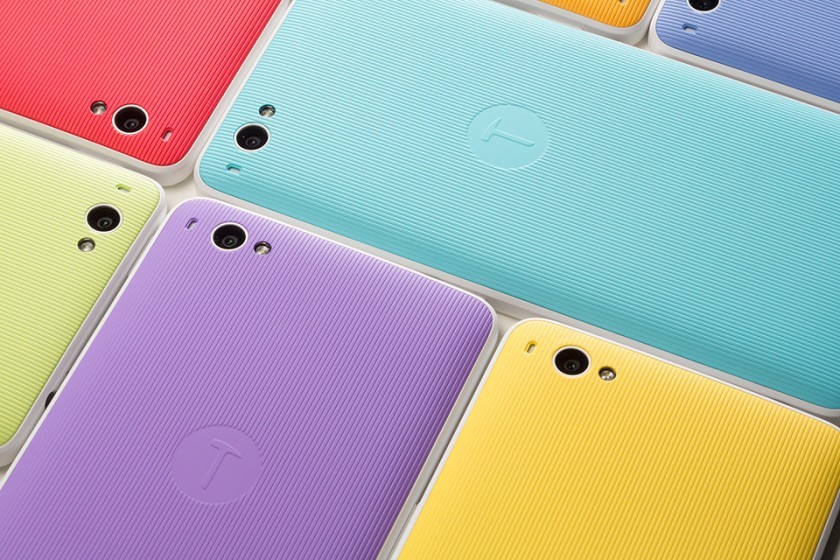 New Chinese phone maker Smartisan certainly talked the talk when it launched, but the harsh reality soon hit as its debut phone ran headlong into a crowded market with dropping prices and tiny profit margins. The debutante Smartisan T1 last year barely registered with shoppers, let alone gave Apple or Xiaomi sleepless nights, as the startup's founder had warned.
"Our objective is to kill off Apple eventually," said CEO Luo Yonghao in a press conference before the debut phone even launched.
The Smartisan T1 went on sale in July 2014, and by the December of that year the company had shifted 122,000 of them. Apple, Samsung, and Xiaomi sell tens of millions of phones in China each year.
Undaunted, Smartisan yesterday unveiled a new, budget-oriented phone to complement the T1. The Smartisan U1 is aimed squarely at people in China who can't afford to spend more than a month's salary on a new smartphone – it costs RMB 899, which is US$140. (Hat-tip to Engadget for spotting this.)

In Chinese, the U1 is called JianGuo, which means "nuts."
Deez nuts
Smartisan's U1 seems to be aimed at Xiaomi's budget Redmi 2 and Meizu's M1 Note with a colorful exterior hiding strong specs for a relatively small price. It sports a 5.5-inch 1080p display, a Snapdragon 615 chip, 2GB of RAM, dual SIM slots, NFC, and a choice of 16 or 32GB of internal storage.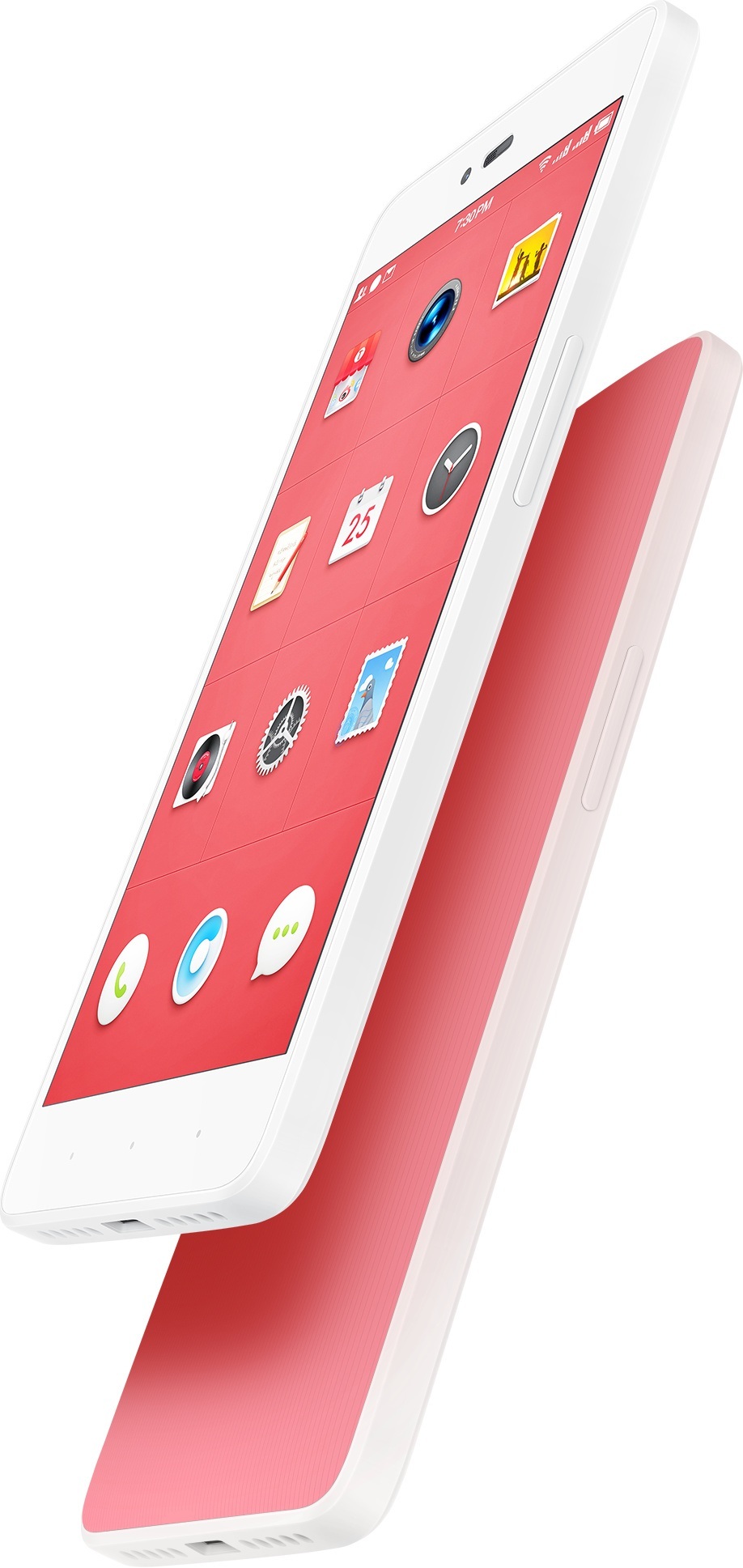 Smartisan U1 with the red rear cover.
The body is only available in white, but there's a choice of seven colors for the tactile rear cover.
The phone goes on sale in China on September 1. On September 15, the new phone and the original T1 will get updated to Smartisan OS v2.0, a refresh of the startup's quirky Android skin.
(Source: Engadget)
This post After tough first year, China's Smartisan reveals new smartphone appeared first on Tech in Asia.
Source:: After tough first year, China's Smartisan reveals new smartphone