China expects $188B investment in web infrastructure over next 3 years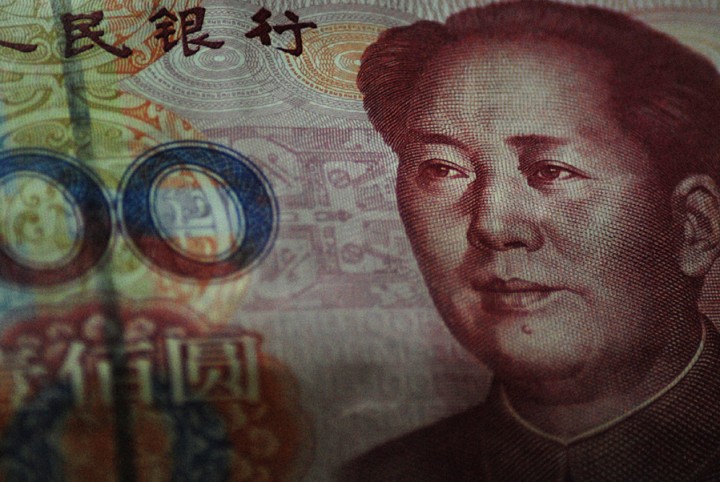 Say what you will about China's government. But as the two pillars of its traditional economic growth – physical infrastructure and exports – begin to crumble, it has embraced the rise of the internet wholeheartedly. And at a meeting Tuesday of China's National Development and Reform Commission (NDRC) focused on development of the internet sector, NDRC deputy director Lin Nianxiu shared a pretty crazy number.
Over the next three years, Lin said he expected RMB 1.2 trillion (US$188 billion) in investment to pour into China's "internet information fundamental infrastructure." It's not clear whether Lin is including private investments in that figure, but the government itself will be investing massive sums in the form of development-supportive policies, infrastructure buildout, and investment in new technologies.
It's all part of China's "Internet Plus" economic strategy, a move by the government to transform China into a 21st-century consumer economy through development of the internet sector. It is a plan the government is taking very seriously – official CCP mouthpiece The People's Daily has described Internet Plus as being as important a step forward as the industrial revolution.
In fact, public investment in the internet sector is already well underway. Less than a week ago, for example, China's state-run China Development Bank took part in a massive funding round for Chinese internet healthcare startup Guahao.
With the NDRC forecasting big spending over the next three years, that trend is likely to accelerate. That's not likely to have a huge effect on early-stage startups, but growth-stage companies like Guahao may find more state-run funds and firms interested in jumping into their next funding rounds.
This post China expects $188B investment in web infrastructure over next 3 years appeared first on Tech in Asia.
Source:: China expects $188B investment in web infrastructure over next 3 years