China's Cheetah Mobile enters India with a bang, launches ad platform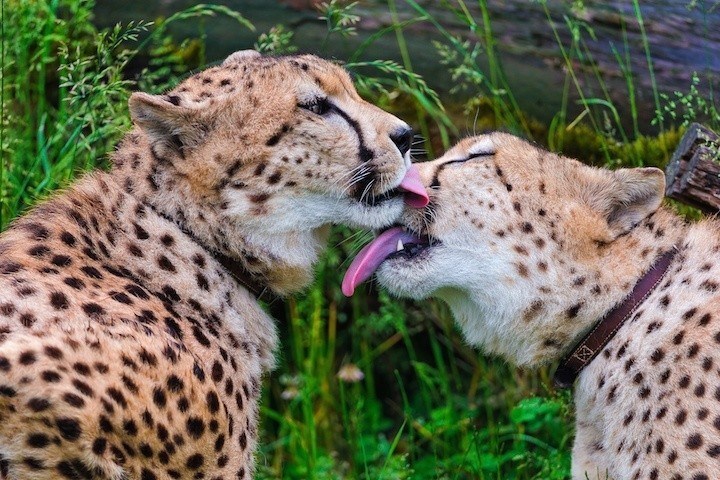 After Xiaomi, Alibaba, and Tencent, another giant from China just entered India. Cheetah Mobile today launched its mobile ad platform in India – the fastest growing smartphone market in the world.
Three years back, Cheetah Mobile pivoted from being a PC player to focus on going mobile and global with its suite of utility apps such as Clean Master, which removes junk and improves smartphone performance. A free-to-use model helped these utility apps rise up the popularity ranks on Apple's App Store, Google Play, and Xiaomi's Mi App Store.
Cheetah Mobile apps such as Clean Master, CM Security, Battery Doctor, and Photo Grid have nearly 500 million mobile monthly active users (as of June). Of these, 9 percent are in India.
Big data ads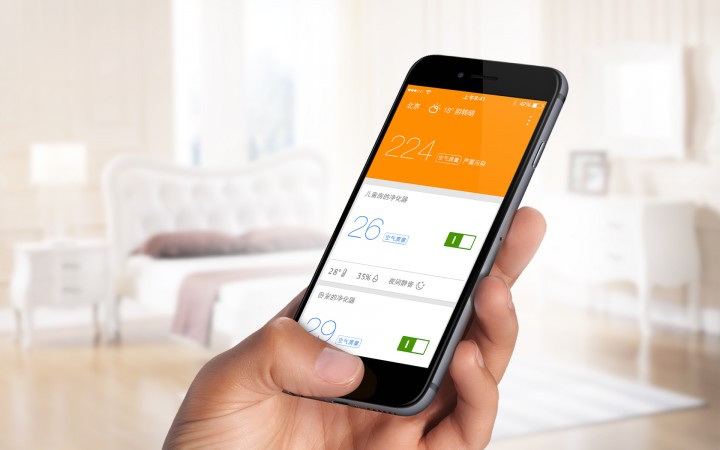 Now the company is leveraging that user base along with big data analytics to roll out its mobile ad platform in one country after another, the latest being India where it has opened an office. Given the popularity of Cheetah Mobile apps, the company was able to forge partnerships with three major phone brands in India, including local leader Micromax, to integrate its SDK. Flipkart, Uber, and Amazon are among its 500-plus ad clients. It is partnering with Facebook, Google, and Tencent to boost its monetization capabilities.
"Our goal is to become one of the best global mobile advertising platforms, and we see India as the market with really great potential for mobile advertising," says Sheng Fu, Cheetah Mobile CEO. "In addition to recruiting the best talents in mobile advertising, we will keep working on improving our data analytic capabilities."
The announcement was made on the sidelines of the Global Mobile and Internet Conference (GMIC) event in Bangalore, which kicked off yesterday.
Chinese companies have become hyperactive in India this year. Last month, Xiaomi launched its first 'made-in-India' phone from a manufacturing plant in Vizag, a coastal city in the southern state of Andhra Pradesh. Alibaba has made big investments in ecommerce and payments companies Snapdeal and Paytm. And Tencent recently made its first India investment in healthcare app Practo.
This post China's Cheetah Mobile enters India with a bang, launches ad platform appeared first on Tech in Asia.
Source:: China's Cheetah Mobile enters India with a bang, launches ad platform