China's top university invests $3.8B into US hard drive maker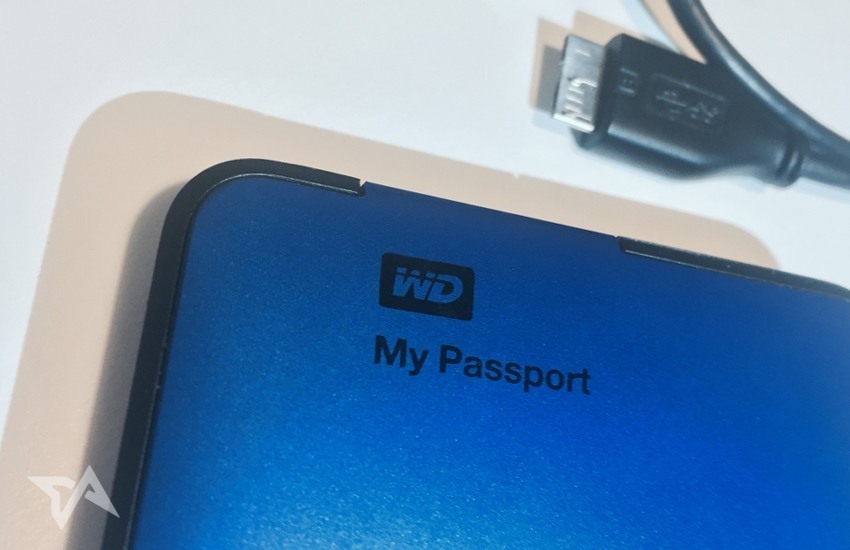 China's prestigious Tsinghua University is investing a whopping US$3.8 billion into hard-drive maker Western Digital, reports Bloomberg.
It's China's biggest ever tech investment in the US. It tops the US$1.75 billion that Lenovo paid for IBM's PC division in 2005, as well as last year's acquisition of IBM's server business by Lenovo for US$2.3 billion.
Today's deal represents an approximate 15 percent stake in Western Digital, which has a market capitalization on NASDAQ of US$16.26 billion. The investment is made through a company named Unisplendour, also referred to as Unis, which is largely owned by Tsinghua University and its subsidiaries.
Although Unis has a track record of working with major tech companies such as Intel and HP, Western Digital may be hoping in private that the deal doesn't cause security concerns among consumers or corporate clients related to dealing with a firm that has such close ties with the Chinese state. Unis is a publicly-traded company in China.
"Unis's board member will be restricted from participating in discussions that involve government contracts, sales or products and services, and other such sensitive matters," says Western Digital in its announcement (PDF link) to shareholders.
Source: Bloomberg
This post China's top university invests $3.8B into US hard drive maker appeared first on Tech in Asia.
Source:: China's top university invests $3.8B into US hard drive maker