Confirmed: Xiaomi is making a laptop, and expanding into telco services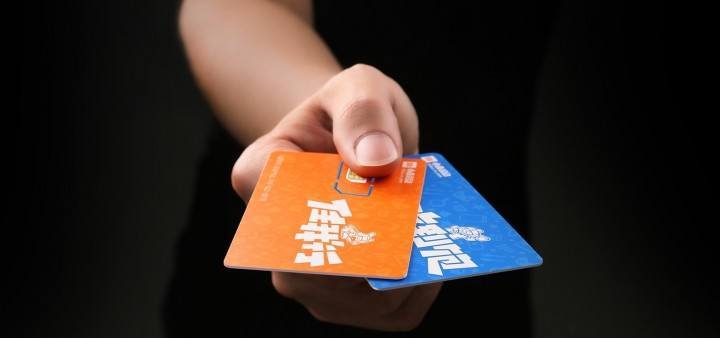 Yesterday was a big day for Xiaomi. At an official event, it unveiled the Mi 4c – its latest budget smartphone – and announced its new suite of mobile telecom services: Mi Mobile.
Virtual network services
Xiaomi is one of a few companies that were granted license by the Chinese government last year to operate virtual telecom networks. Licensed companies lease telecom infrastructure from one of China's three big telecoms, but can offer their self-branded plans and services to customers. Thus far, China's virtual telecom operators have been woefully unimpressive, attracting less than one percent of China's mobile users.
But Xiaomi could be the company to change that. Unlike most of the other licensees it has a hip brand and already has millions of customers who trust it for mobile hardware and software, so it could have an easier time selling them on Xiaomi-brand mobile service. For now, that service comes in two flavors, a pay-as-you-go option for RMB 0.1 (less than US$0.02) every minute/MB/SMS, and a subscription option that'll get you 3 GB of data per month for RMB 59 (US$10).
A Xiaomi laptop
Xiaomi has another product revealed today, though – the long-rumored Xiaomi laptop was confirmed by the Taipei Times in an interview with Inventec chairman Richard Lee, whose company will be manufacturing the laptops.
Xiaomi hasn't officially announced any details, so at this point we have no idea what that laptop will look like or what its specs might be. But Lee says his company will start shipping the laptops "in the first or second quarter of next year," so we should have some details before too much longer.
This post Confirmed: Xiaomi is making a laptop, and expanding into telco services appeared first on Tech in Asia.
Source:: Confirmed: Xiaomi is making a laptop, and expanding into telco services