Despite witching hour broadcast in China, Weibo sees nearly 2 billion World Cup-related interactions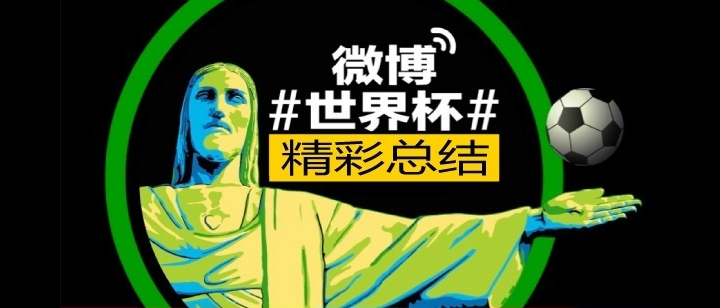 The World Cup final between Germany and Argentina aired at 4am in China, but that wasn't enough to discourage a surprising number of fans who watched the game as the sun rose.
Weibo, China's answer to Twitter, has just put out some statistics regarding the World Cup. Between June 12 and July 14, 105 million users made a total of 1.96 billion interactions related to the tournament, of which 914 million were users posting new content. Those posts were read 29.75 billion times.
Peak activity took place between 11pm and 1am, and from 10am to 1pm.
Surprisingly, 55.2 percent of the fans were female, and 54.7 percent were born in the 1990s. The top three locations were Guangzhou, Jiangsu province, and Zhejiang province.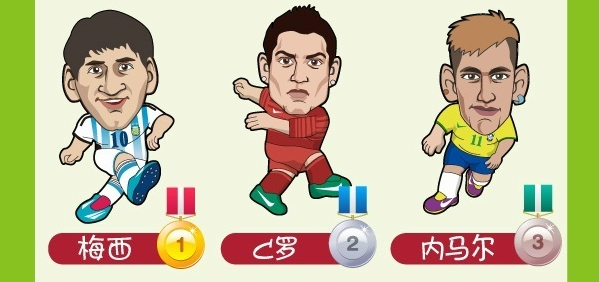 The most popular players were Argentina's Lionel Messi, Portugal's Cristiano Ronaldo, and Brazil's Neymar.
During the final game, over 38 million tweets were sent.
Source: Despite witching hour broadcast in China, Weibo sees nearly 2 billion World Cup-related interactions