Didi Kuaidi confirms $3B funding to stay ahead of Uber in China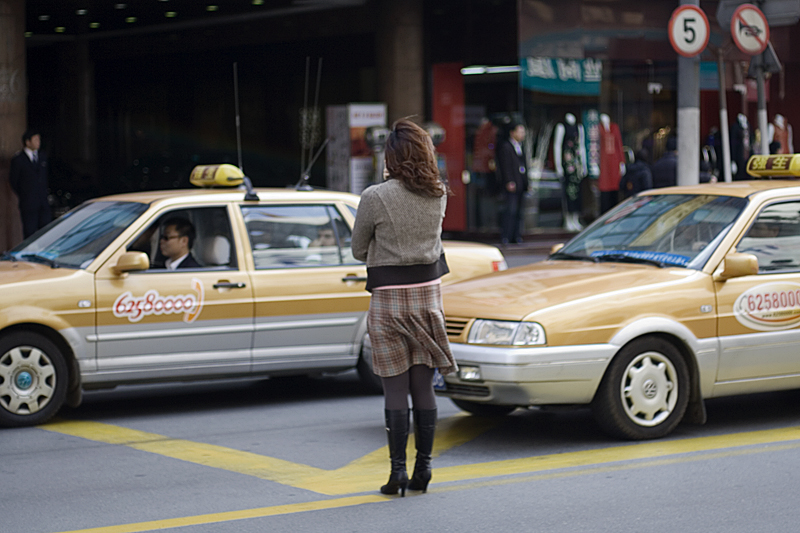 Didi Kuaidi, China's biggest car-hailing app startup, today confirmed it has finalized a US$3 billion funding round. This confirms a leak earlier this week that Didi Kuaidi was raising yet more money on top of its previous investment.
The US$3 billion sum is made up of July's US$2 billion plus an extra US$1 billion, as Tech in Asia reported on Monday.
The company said in a statement this afternoon that the extra cash was due to "overwhelming interest from new and existing investors."
The bumper financing was led by new investors China Investment Corp (CIC), Capital International Private Equity Fund, and Ping An Ventures, among others. Existing investors Alibaba, Tencent, Temasek, and Coatue Management also participated in the round.
Uber war chest
With this latest injection of capital, Didi Kuaidi has hit a new investment sum record for a private company, beating the US$1.5 billion and US$1.6 billion raised earlier this year by Airbnb and Uber.
Didi Kuaidi now claims to have a war chest filled with over US$4 billion, which will help it to maintain dominance in the taxi-hailing app market and fend off Uber in the fast-growing segment for private car-hailing. Didi Kuaidi covers 80 Chinese cities with UberX and UberBlack-style private car rides, beating the 15 Chinese cities where Uber operates.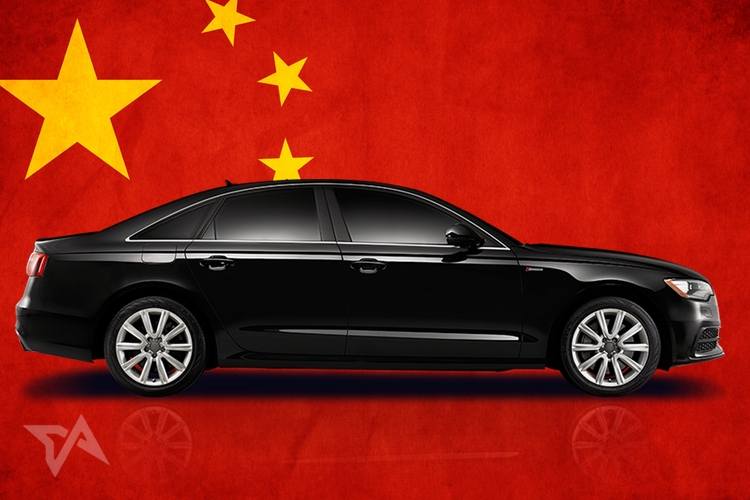 The well funded startup is the result of a February merger between China's top two taxi apps, Didi Dache and Kuaidi Dache, creating a monopolistic position for on-demand rides in regulated taxis. The market for rides in privately-owned cars is still more open, though Uber doesn't cover as much ground as its homegrown rivals.
Earlier this week, Uber CEO and founder Travis Kalanick said the US-based startup has secured US$1.2 billion in funding dedicated to its China business, with more cash to come before the round is finalized.
Kalanick yesterday said he expects Uber to expand to 100 new Chinese cities in the coming 12 months.
Across all its apps, Didi Kuaidi now sees 3 million taxi rides and 3 million private car rides each day.
This post Didi Kuaidi confirms $3B funding to stay ahead of Uber in China appeared first on Tech in Asia.
Source:: Didi Kuaidi confirms $3B funding to stay ahead of Uber in China