Didi Kuaidi raises extra $1B to battle Uber in China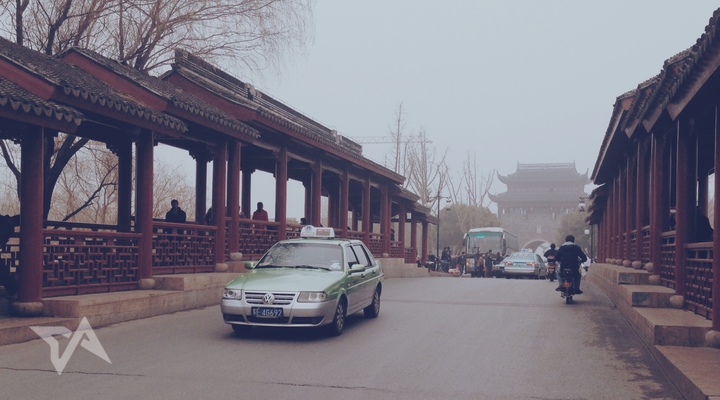 Didi Kuaidi's apps cover regulated cabs as well as private car rides (Image: Tech in Asia)
China's top transportation app startup, Didi Kuaidi (the new name for the merger between Didi Dache and Kuaidi Dache), has now raised US$3 billion as part of its latest funding round, according to sources talking to Reuters.
Someone involved in the deal confirmed to Tech in Asia this is in fact an additional US$1 billion in funding to add to the US$2 billion Didi Kuaidi raised in July – not a brand-new round worth US$3 billion.
A Didi Kuaidi spokeswoman contacted by us declined to comment on the numbers.
The US$2 billion round was led by Capital International Private Equity Fund and Ping An Ventures, but there's no word yet on who's providing the additional cash for the taxi and car-hailing apps to battle Uber.
Uber cash war
Earlier today, Uber CEO and founder Travis Kalanick said in an interview that the US-based startup has already secured US$1.2 billion for a China-specific funding round – with more money still to come.
Didi Kuaidi started out focusing on hailing regulated city cabs but has since expanded to UberBlack and UberX-style private car rides.
Across all its apps, Didi Kuaidi now sees 3 million taxi rides and 3 million private car rides each day, a spokesperson tells Tech in Asia.
This post Didi Kuaidi raises extra $1B to battle Uber in China appeared first on Tech in Asia.
Source:: Didi Kuaidi raises extra $1B to battle Uber in China