Ever wanted to rent yourself out? This startup in China just raised $1.5M to help you out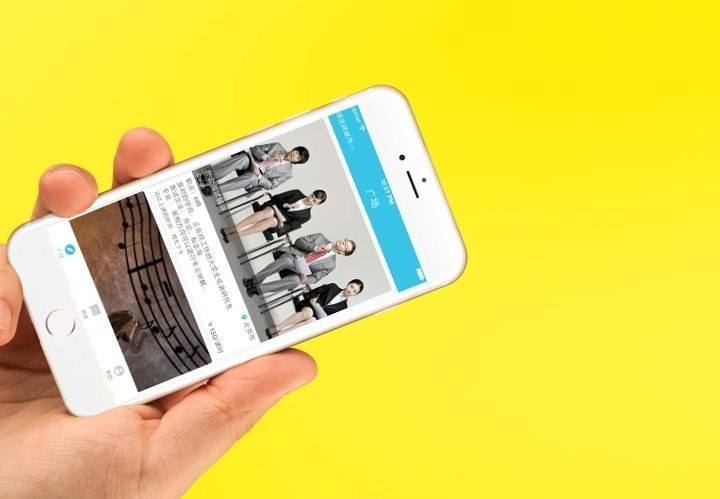 China's O2O explosion has meant that these days, there's basically nothing you can't buy, rent, or order from your mobile phone. And now, thanks to a Chinese startup called Zuwoba, you can even rent people via the mobile web.
Zuwoba – which means "Rent me" in Chinese – is a Beijing-based social networking app that reportedly just raised a US$1.5 million angel round from an undisclosed investor. It offers iOS and Android versions of a free app that lets you "rent" people you'd like to learn a skill from – perhaps someone who knows how to draw well, or someone who's an excellent soccer player. It's like a tutoring service, but "teachers" on Zuwoba can offer help with pretty much anything. One example in the app's public listing is an HR professional who rents herself out at RMB 150 (US$23) per hour to people looking for help finding a job.
It doesn't have to be about learning skills, though. You can also just rent a companion if you're lonely and looking for somebody to accompany you on some kind of activity, like eating dinner together or seeing a movie. Yes, you can "rent" a date, and "there are a ton of beautiful girls and handsome guys waiting for you" in the app, according to the description attached to its Android app.
Of course, you can also rent yourself out at whatever rate you'd like if you've got a skill to teach or feel like taking money from lonely people. Users must verify their real identities by confirming their mobile phone numbers, so at least in theory, you know who you're dealing with. Payment happens via the app, and Zuwoba takes a small cut of the transaction.
It's an interesting idea, but there are a few potential pitfalls in the young startup's future. First, while in theory verifying someone's identity by verifying their mobile number makes sense because mobile numbers must be registered using one's real name, there are lots of ways to game that system. If I were using the service, I wouldn't necessarily feel confident I really knew who the people I was renting (or the people who were renting me) were. Moreover, allowing people to rent dates via the app seems like a dangerous line to walk. Renting a date is like renting an escort, and at present I'm not sure what would stop a prostitute from offering her services via Zuwoba. As long as they were implied rather than explicitly stated, this would probably be tough for Zuwoba to detect, and it could lead to regulatory issues.
Still, if it can dodge those bullets, Zuwoba may have found a relatively unclaimed space. In China's jam-packed O2O sector, this is the first generic rent-a-person-for-whatever service I've come across. It could just catch on.
This post Ever wanted to rent yourself out? This startup in China just raised $1.5M to help you out appeared first on Tech in Asia.
Source:: Ever wanted to rent yourself out? This startup in China just raised $1.5M to help you out