How a big data partner is helping India's InMobi win China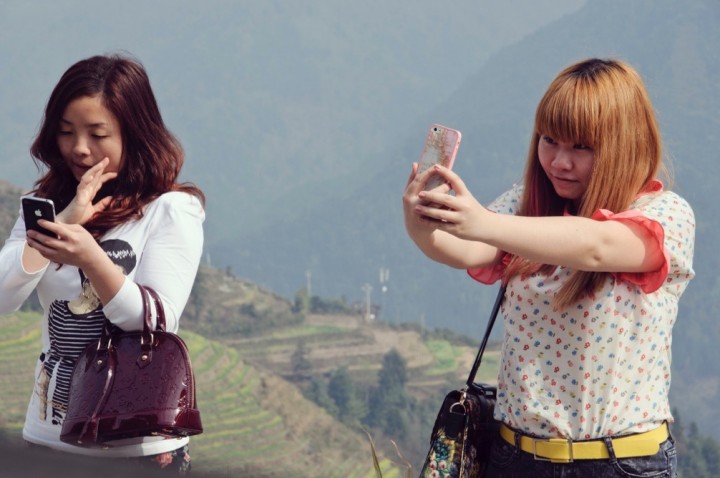 China has nearly a billion mobile web users. After a pause to digest that number, try this one: Chinese startup TalkingData tracks users on 1.5 billion mobile devices. It monitors post-install metrics of 80,000 mobile apps.
This is a goldmine of user behavior data for both internet and traditional industries. Tencent, Baidu, and Google are TalkingData clients, as are China Merchants Bank and Country Garden (one of the world's biggest real estate companies). The latest big firm to partner with TalkingData is Indian mobile marketing company InMobi, which has made deep inroads in China.
"This is a natural collaboration because TalkingData is the largest mobile big data company in China and InMobi is the largest independent mobile advertising platform in China," Ibrahim Dai, head of global business development for TalkingData, tells Tech in Asia.
The partnership will help InMobi improve the targeting of mobile ads in China and improve its advertising clients' RoI (return on investment). TalkingData will also help InMobi understand users better to make its new Miip discovery platform more effective. Miip is an animated character that helps users discover new products and buy advertised products without leaving the app in which the ad appears.
Accurate marketing is the next move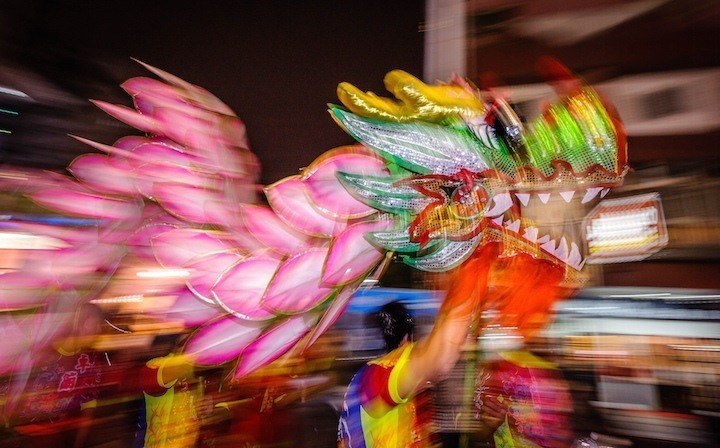 InMobi co-founder and CEO Naveen Tewari spoke in Mandarin to present Miip to an audience in Beijing recently. But the partnership with TalkingData promises to help the company make even more personal connections in the Middle Kingdom. Ibrahim Dai, head of business development for TalkingData, explained how:
In the mobile advertising industry, accurate marketing is the next move. All mobile advertisers want to target just the right audience and spend their money smarter. Data is one of the key factors to realize this goal. InMobi has good traffic, and what they needed to improve their performance and give higher RoI to clients is to know the best audience segmentation.
TalkingData is thus a bridge for international players like InMobi and Google to penetrate the China market by offering audience profiling for their mobile advertising services. "By incorporating the big data capability from us, they can more efficiently target the right audience, increase conversion rates, and save costs for their clients on their mobile advertising campaigns," says Dai.
Objective tracking of ad campaigns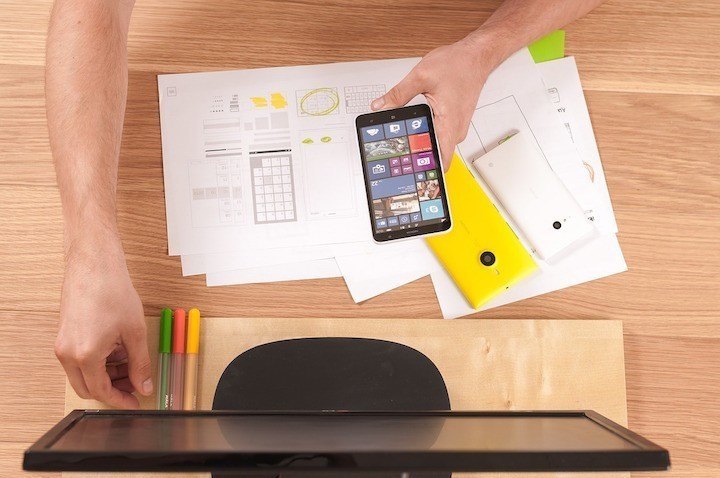 Within China, TalkingData is already helping some of the biggest internet companies like Alibaba, Baidu, and Tencent provide analytics to advertising clients who can then track the performance of their ad campaigns. Data from a third party tracking and attribution service like TalkingData makes an impact on clients because it feels more objective than internal analytics.
"They [Baidu and Tencent] are giants in the internet and mobile world but they are in their own walled garden. They have their own ecosystems. They have proprietary data from their own users, but they cannot cover all the population. We can create some independent and objective impact for their clients, based on data we collect on our platform, which could be supplementary to what Baidu and Tencent have from their own ecosystems," explains Dai.
TalkingData provides its SDK to developers to integrate its user tracking tools into mobile apps. Its service agreements with these developers allows it to collect and analyze user data from over 80,000 apps. It also uses wifi signals to track and acquire offline data like location, which in turn yields behavioral data like interests and preferences.
"Mobile data has a dramatically higher value than traditional web data because there is a very stable device ID to identify a unique user," Dai points out. "This makes mobile data more personalized, reliable, and comprehensive, providing deeper consumer insights for businesses." Businesses get more touch points and information about their target consumers in terms of what they like, where they go, and what kind of ads work for them.
Ad inventory from 30,000+ publishers

From TalkingData's perspective, the partnership opens up new opportunities to increase the value of the mobile data it collects for apps in which it is integrated. InMobi boasts of a huge ad inventory from 30,000+ publishers. This creates monetization avenues for TalkingData's vertical partners.
Earlier this month, Chinese mobile app developer APUS announced a partnership with InMobi to win the Indian mobile market. The partnership with TalkingData is in the reverse direction, to help InMobi and its advertiser clients win the Chinese market.
"We believe this to be the start of an exciting chapter on how Indian and Chinese companies can partner for rapid growth," InMobi CEO Naveen Tewari said while announcing the deal with APUS. Clearly, InMobi is quickly forging these partnerships in China, a market it entered in 2012.
Tomorrow: InMobi shows the way to Indian startups eyeing the big China market
This post How a big data partner is helping India's InMobi win China appeared first on Tech in Asia.
Source:: How a big data partner is helping India's InMobi win China