Kalanick: Uber to expand into 100 Chinese cities in next 12 months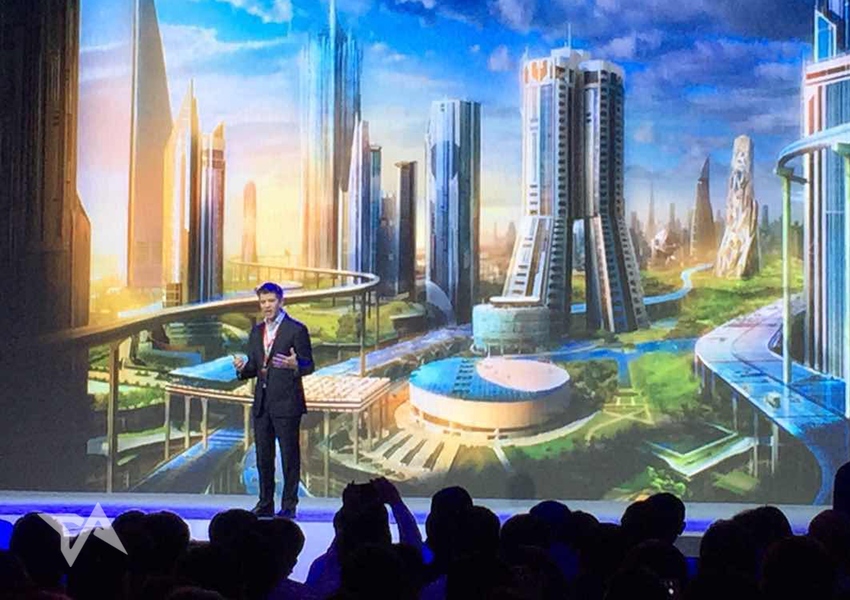 Uber CEO and founder Travis Kalanick onstage at Baidu World 2015 this afternoon.
Uber CEO and founder Travis Kalanick talked onstage this afternoon at Baidu World in Beijing, the annual event run by China's top search engine.
In his first speech at a Baidu World event, Kalanick said that Uber is just getting started in China and will expand to at least 100 Chinese cities in the coming year.
Uber is currently in 15 cities in the nation after first expanding to mainland China in August 2013.
Kalanick also spoke of how Uber had to relearn everything when entering China and how Baidu – an investor in Uber – became an essential partner for the US startup, not only in terms of mapping technology, but also for opening vital links with the Chinese government.
Top gear
Kalanick emphasized that Uber has achieved exponential growth in cities across China – going from a market share of one percent to a claimed 35 percent in some cities. He also spoke of Uber's contribution to China's economy by creating jobs for hundreds of thousands of drivers – and mentioned several times the importance of working with the Chinese government, which he says welcomes Uber's innovation to their cities.
That isn't borne out by clampdowns on people using private cars to carry paid passengers, such as theoretical bans in the cities of Beijing and Shenzhen that threaten to fine drivers as well as impound vehicles. The legislation applies to Uber as well as the private car hailing services of arch-rival Didi Kuaidi.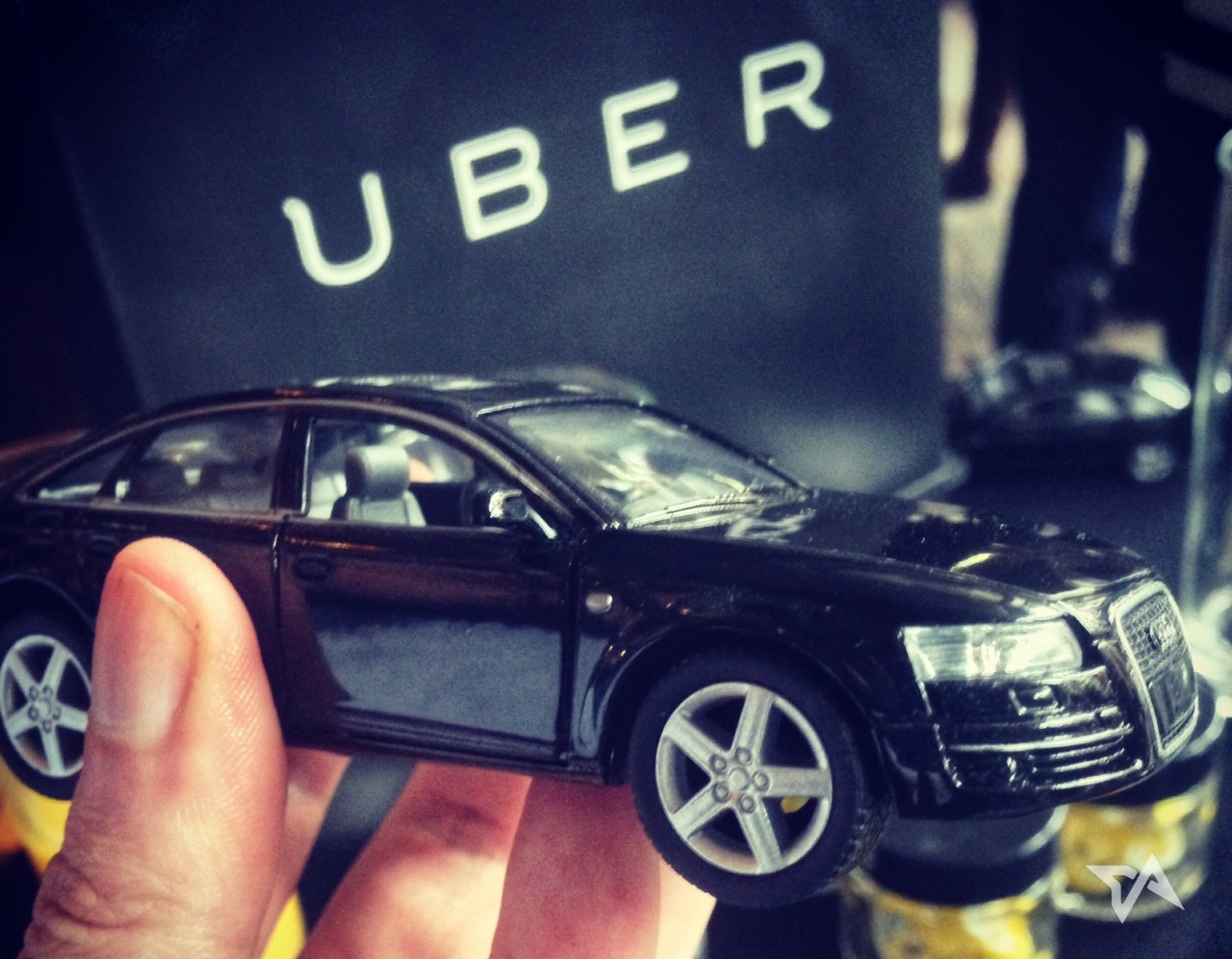 In terms of Uber's larger global mission to change the way cities operate and function in the future, Kalanick spoke of how progress must be in harmony with stability and how Uber welcomes changes to regulations that govern transportation. The CEO even paid homage to the Chinese government's policy of "Internet+", describing the upside of O2O being that it connects entire cities to the internet – thus establishing the framework for cities of the future.
Yesterday Kalanick revealed to Chinese media that Uber has so far secured US$1.2 billion for an upcoming funding round devoted to the startup's China business.
This post Kalanick: Uber to expand into 100 Chinese cities in next 12 months appeared first on Tech in Asia.
Source:: Kalanick: Uber to expand into 100 Chinese cities in next 12 months