Lalamove gets $10M funding to speed up China expansion of 'Uber for vans' service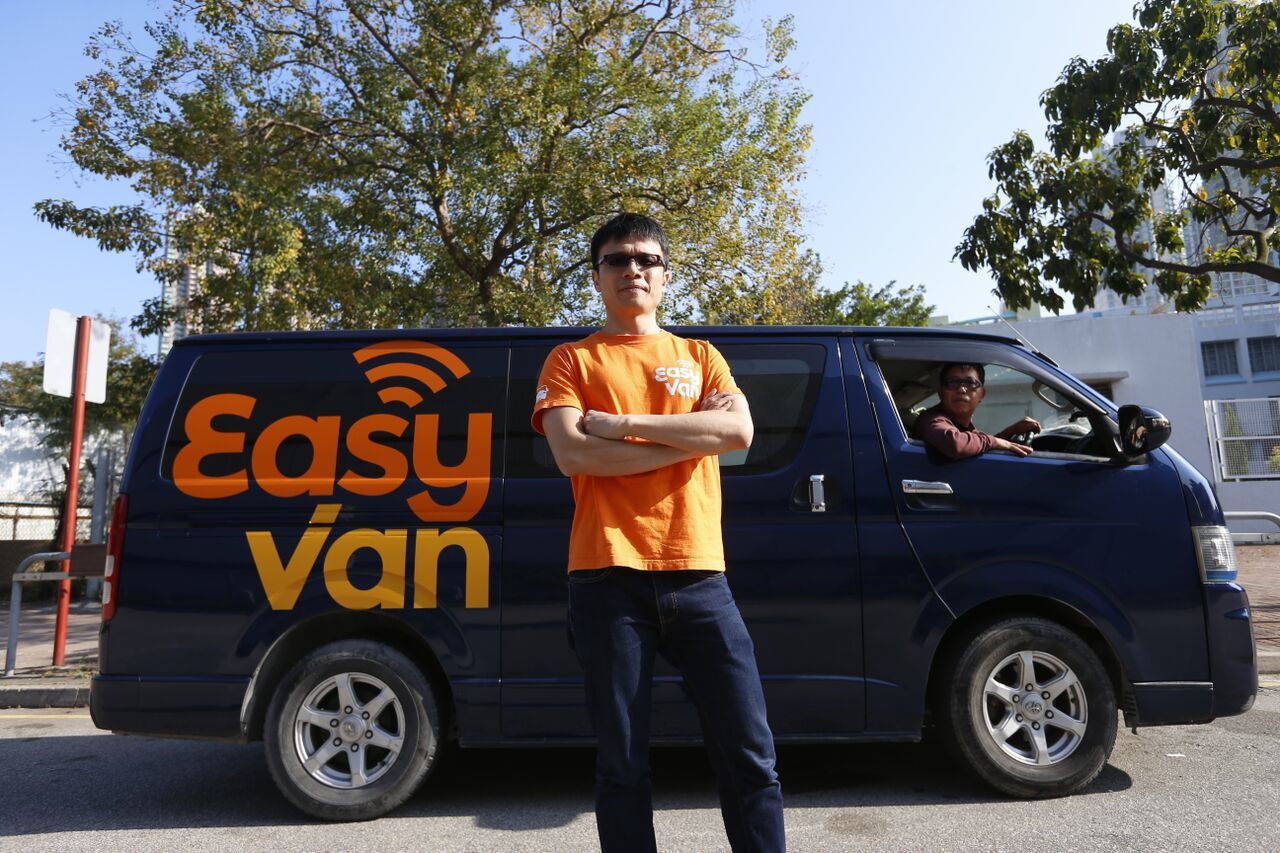 Lalamove CEO and founder Shing Chow. The service is branded EasyVan in Hong Kong, where the startup is based.
"Uber for vans" startup Lalamove today revealed that it has secured US$10 million as a bridge round of funding on top of the US$10 million series A it secured back in January.
Along with the latest investment, Lalamove is announcing expansion into 12 new cities in mainland China, on top of the four that it already covers. Of the new cities, Shanghai and Chongqing become operational this week, while the other places will come online within three months.
The Hong Kong-based startup is plotting 50 new cities for 2016.
The latest stats from the startup show that it has aggregated close to 8,000 van drivers in China, with a total of 30,000 drivers across all its markets. The startup is known as EasyVan in Hong Kong, Huolala in mainland China, and Lalamove everywhere else.
30,000 van drivers
"While very few startups thrive in both the Southeast Asia and China markets, we are thrilled to show such growth in the past 18 months," says Lalamove's CEO and founder Shing Chow. "This continuous success validates our hypothesis – delivery as it exists in Asia isn't optimal and bringing technology to this aging industry reduces drivers' idle time, increases speed and efficiency while lowering costs."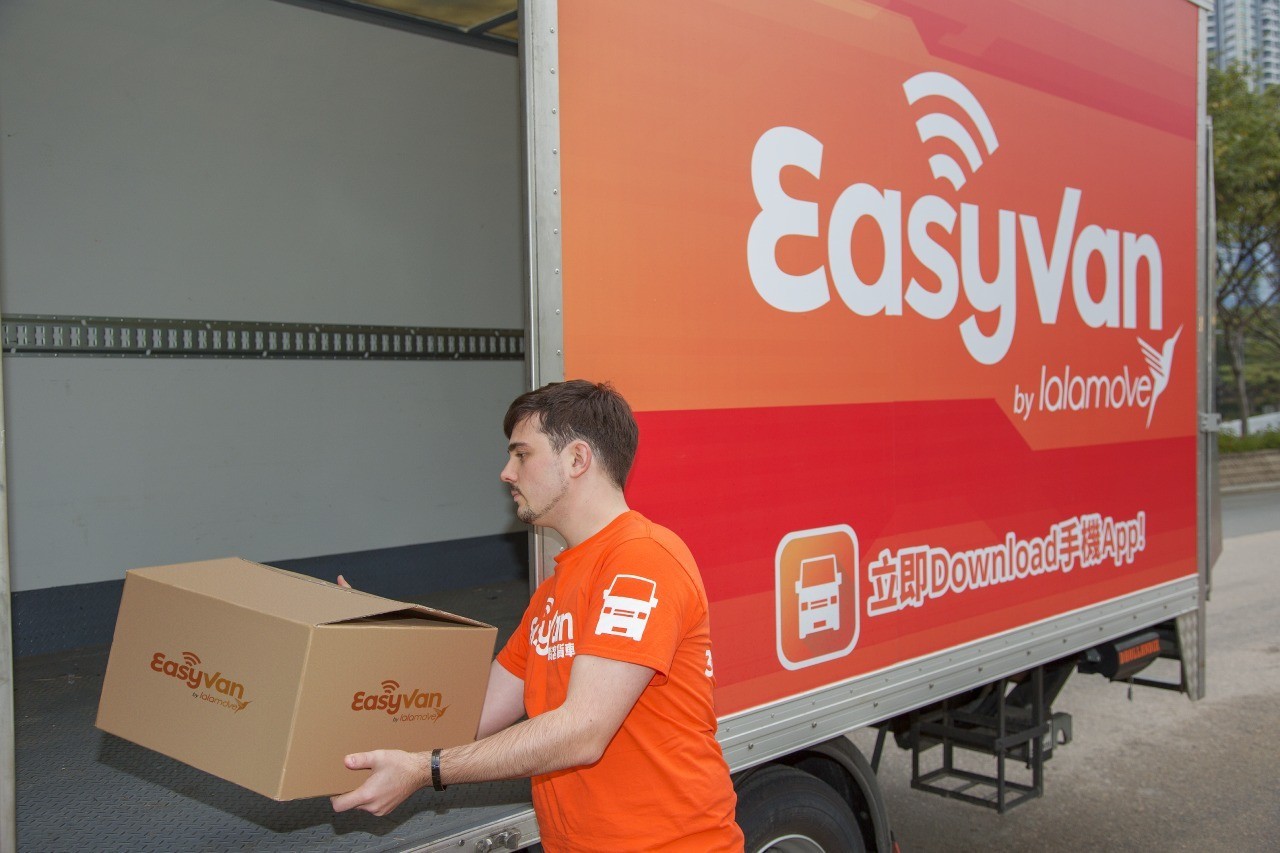 Lalamove's arch-rival in this space is Hong Kong's GogoVan, which is making similar expansion moves into mainland China and across Southeast Asia. In Hong Kong itself, Uber is also offering vans.
The new US$10 million round was contributed by MindWorks Ventures, AppWorks, Crystal Stream, and individual investors (update: added in confirmation in first paragraph that this is a bridge round).
This post Lalamove gets $10M funding to speed up China expansion of 'Uber for vans' service appeared first on Tech in Asia.
Source:: Lalamove gets $10M funding to speed up China expansion of 'Uber for vans' service