Letv announces three new smart bikes, and it's taking them global
|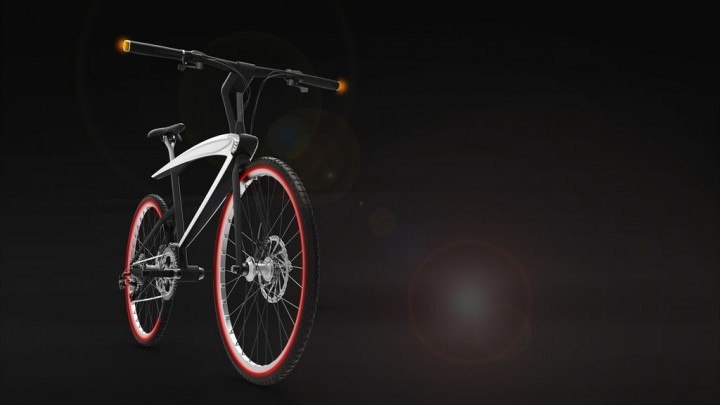 Not content to rest on the laurels of its smartphone accomplishments, Chinese internet-video-turned-smart-everything company Letv revealed its new smart bike, which comes in three different models, on Tuesday in Beijing.
We've got all the details, but first I know you want to check out all the sexy product shots, so here, have at it. I'll meet you on the other side.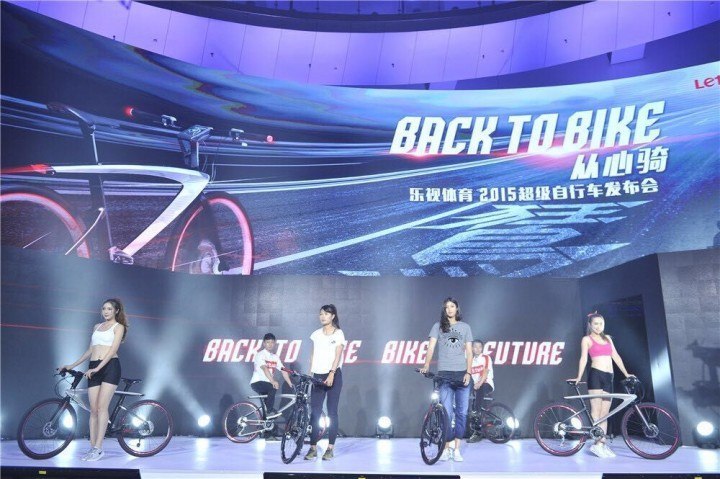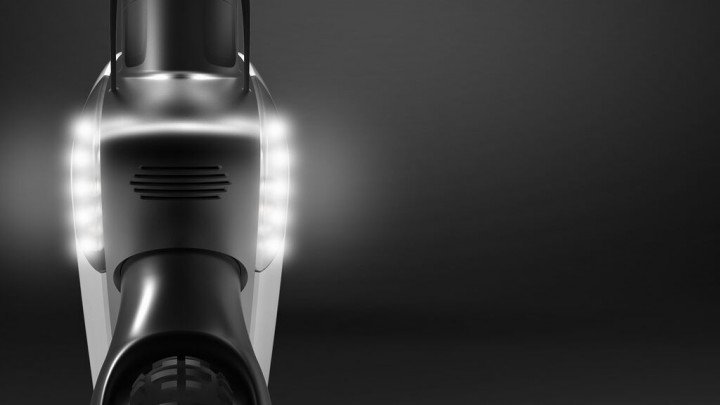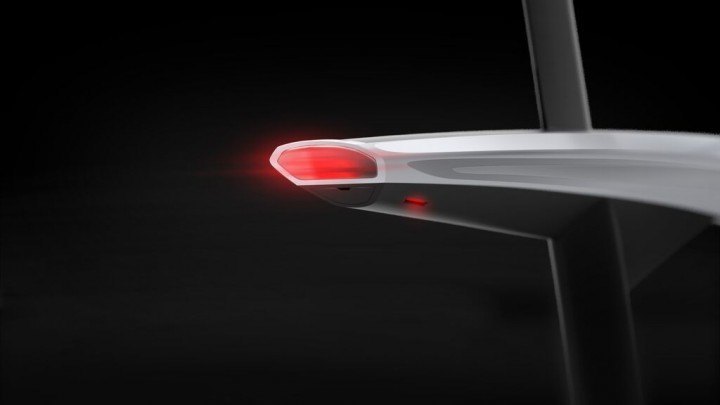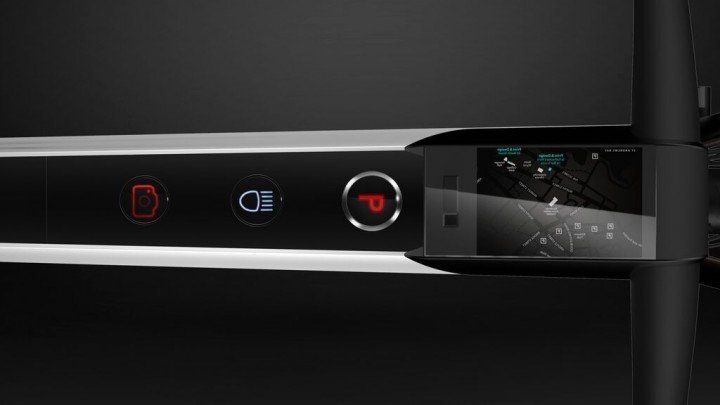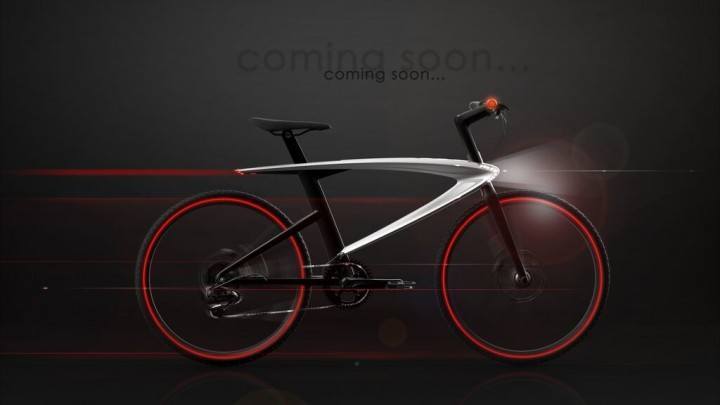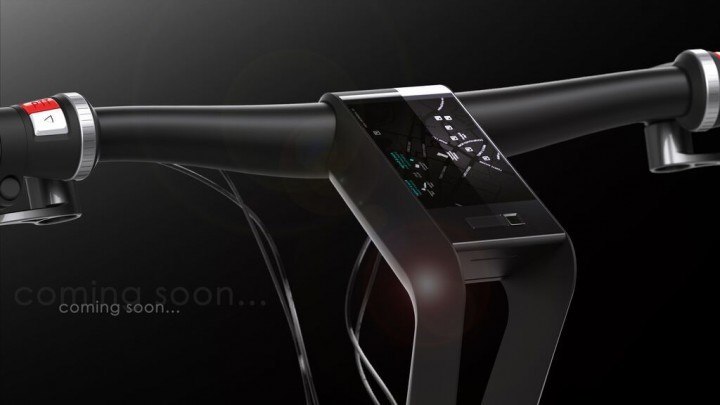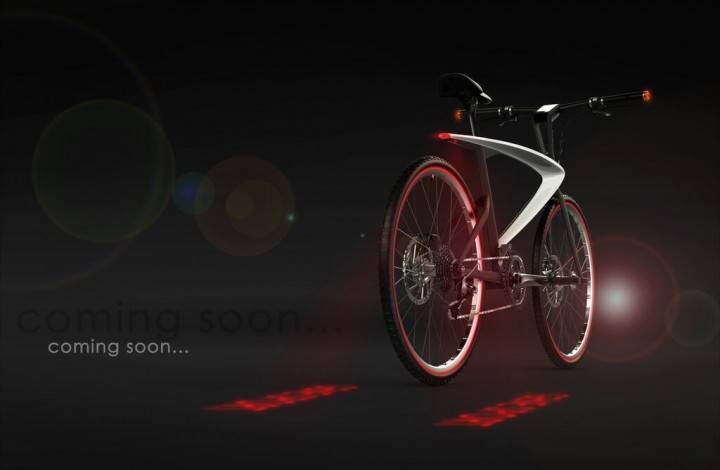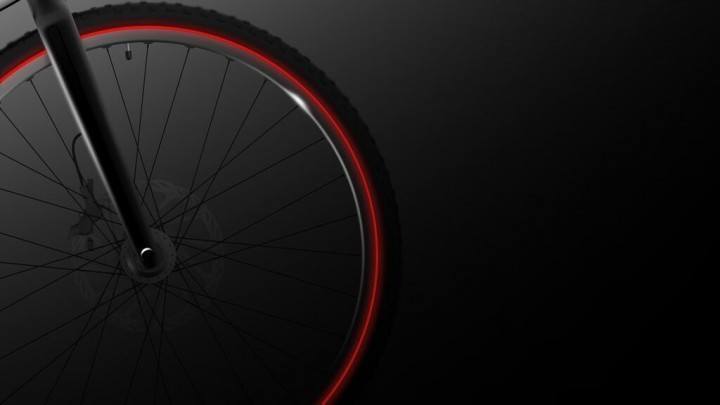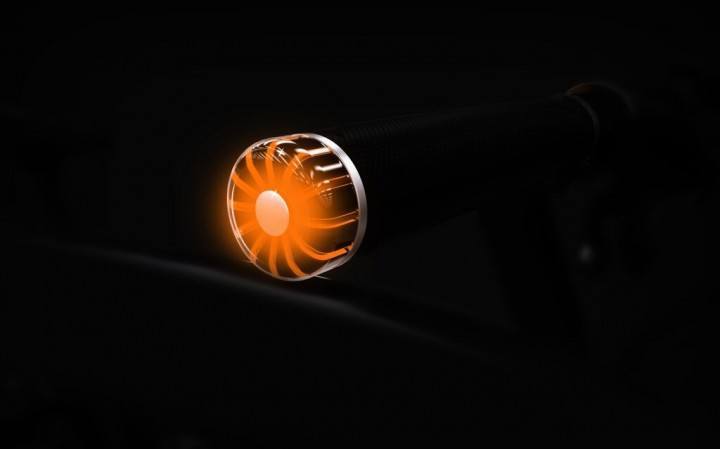 OK, now that we've gotten that out of the way, here are the details: the bike comes from Letv subsidiary Letv Sports, which is also working on a variety of other smart fitness gear. It's called the Buzzard, and it comes in three different models:
Starley: Aluminum alloy frame, RMB 3999 (US$625)
Syrac: Carbon-fiber frame, RMB 5999 (US$937)
Alpe-d'Huez: All-carbon frame, RMB 39999 (US$6,249)
The bike comes with a variety of smart features. Some of these – like route mapping, speed tracking, and light signals – are pretty standard smart bike fare. But it also has some more unique ones, like fingerprint identification, a smart lock, and a push-to-talk two-way radio for communicating with other riders nearby. Letv has even set up a deal with music streaming service Xiami that will allow riders to stream music that's synced to their pedaling cadence.
The bikes are available for preorder online in China right now, although the quantity is limited. They're also coming to the US, though the US pricing and release situation has yet to be determined.
If you like the look of the Buzzard but don't have US$625 lying around, you'll also be able to rent the bikes in a few select cities through a rental program Letv is calling BiU. Pilot rental stations will only be available in Beijing and Haikou to start with, but Letv eventually plans to expand the program. And logging miles on a rented smartbike could benefit you – eventually, Letv says, if you ride enough miles on rented bikes you'll get a free Buzzard. (Presumably, you're going to have to do a lot of biking to reach that level, though).
Letv's Buzzard will compete with other smart bike projects like Baidu's DuBike system, as well as smart bike-focused startups like Beijing's Basic Conception, which closed a solid series A round last year and has already run through a couple rounds of bike preorders. But Letv probably has the money to out-market any startups in its way, and Baidu's DuBike doesn't seem to be an immediate threat – at the moment, it's not actually available for sale or preorder.
The biggest obstacle to the Buzzard's success is probably not direct competitors, but rather its high-end price point. Bicycle theft is fairly common in China, which may make consumers wary of putting so much cash into an obviously-expensive-looking bike. And it may also be difficult for some to justify spending so much on a smart bike when a decent used not-so-smart bike can be had for a few hundred RMB. Are the Buzzard's smart features enough to justify the sizable price tag? Letv's toughest task may be convincing consumers the answer to that question is "Yes."
It's not clear when the new Letv bikes will actually ship. The Letv shop implies that something new relating to the bikes will be happening in September, but just what remains a mystery.
Letv is also working on a smart car, but it's been a while since we've heard anything about that.
This post Letv announces three new smart bikes, and it's taking them global appeared first on Tech in Asia.
Source:: Letv announces three new smart bikes, and it's taking them global