Letv releases concept images, debut date for its electric supercar
|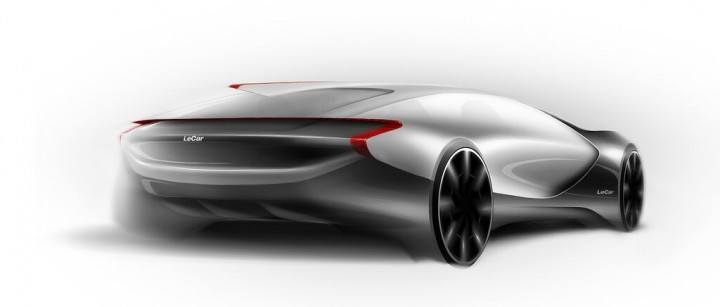 Letv, like most of China's internet giants, is working on a smart electric car. Until now, what that car will look like has been a mystery, but today, Letv released concept images of its sleek-looking smart roadster, the Le Supercar. Behold: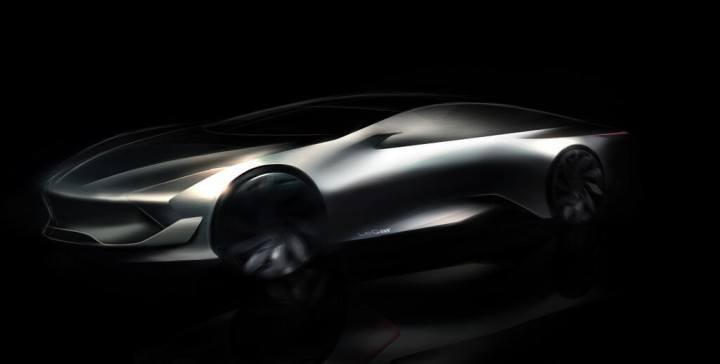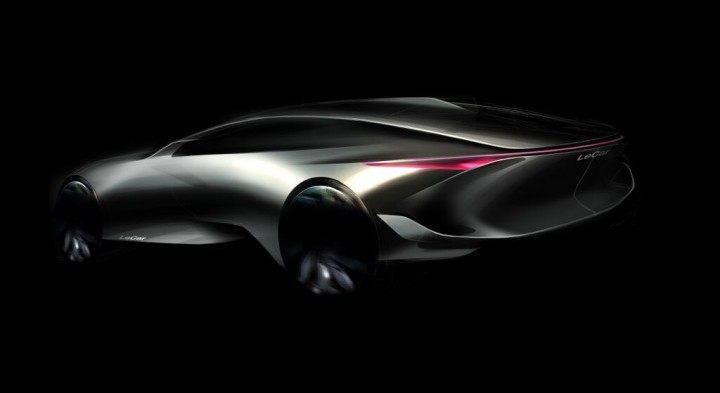 These are just concept sketches, of course; we'll have to wait to see real car in the flesh. But we won't have to wait too long – the car is set to debut at the Beijing Auto Show in April 2016, according to Letv Supercar VP Allen Lu.
The sketches reveal a sporty design, and Letv has confirmed that the car is aimed at the mid- to high-end market. The company's star-studded car team, which has expanded rapidly over the past year, is headed by "a highly acclaimed automotive designer for luxury cars," according to the company. (Aston Martin has partnered with Letv, so there's a decent chance Letv's head designer comes from there, but the company hasn't revealed who it is so for now we can only speculate).
Letv's supercar won't just be electric and aesthetic, it will also be connected. The car will support all kinds of smart features, like video communication between drivers in different vehicles. And all of that technology will be available to other car companies for integration as part of Letv's open car ecosystem.
The supercar is a part of Letv's broader plan to create a Super Electric Ecosystem (SEE). So, in addition to the car and the open technologies Letv is building for smart electric cars, Letv says it also plans to "invest in and support" green energy and charging station companies.
This new follows on the heels of Letv's smart bike reveal last week.
This post Letv releases concept images, debut date for its electric supercar appeared first on Tech in Asia.
Source:: Letv releases concept images, debut date for its electric supercar