Qihoo-Coolpad smartphone marriage explodes as dreams of beating Xiaomi fade away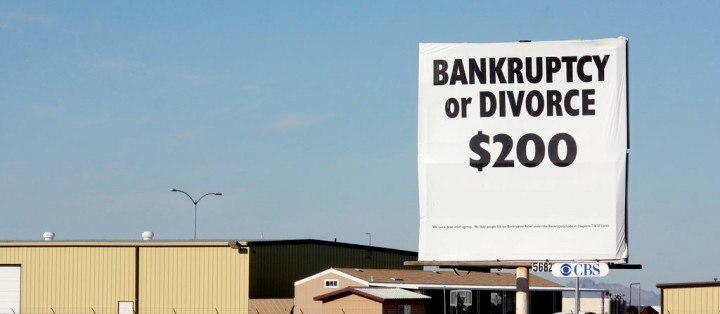 The future seemed bright and beautiful when Qihoo 360 and Coolpad first teamed up late last year. The marriage of the Chinese phone hardware maker (Coolpad) and internet/software giant (Qihoo) looked promising, and soon grand plans of beating out Xiaomi and China's other domestic smartphone makers were hatched.
Less than a year later, the pair's new phones have only recently launched and they're already caught in the middle of an ugly divorce. Qihoo, incensed by competitor Letv's purchase of a stake in Coolpad, is now demanding that in accordance with a noncompete clause in their original agreement, Coolpad must buy out Qihoo's share in their joint-venture Qiku for double its market value. Qihoo estimates that value at around US$750 million, meaning it wants Coolpad to shell out US$1.5 billion as payment for its betrayal.
It's all a bit like a soap opera: a young, ambitious guy (Qihoo) is gunning for the corner office job (a big share of China's smartphone market) at work. In order to help get there, he marries the boss's wife (Coolpad), hoping her favor will push him to the front of the line for the promotion. But then he discovers that his biggest rival for the promotion (Letv) has been sleeping with his wife! Embarrassed, enraged, and having probably lost his shot at the promotion, Qihoo files for divorce with Coolpad, demanding an outrageous sum as penance for her infidelity.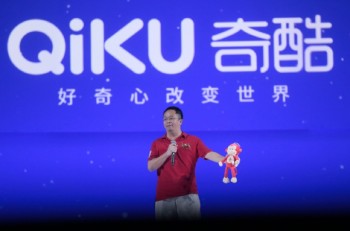 In real life, though, Qihoo's US$1.5 billion demand may just be a bargaining tactic. Just before this story blew up, Qihoo CEO Zhou Hongyi told Forbes China that he knows it's already late to be getting into hardware, and that anyone who doesn't get into making mobile phones now will never be able to disrupt them with the next big thing because they'll "always be an outsider."
Zhou presumably doesn't want to be an outsider, and giving up Qihoo's stake in the joint venture with Coolpad would place Qihoo back at square one. It stands to reason that Qihoo is instead hoping to force Coolpad to buy back the 18 percent stake Letv purchased in Coolpad earlier this summer.
For Coolpad, that might be the cheaper option – those shares were worth about US$350 million when Letv bought them, whereas Qihoo is demanding about US$1.5 billion for its share of Qiku. Coolpad may have a third option – taking this battle to the courts in an attempt to get out of the Qihoo agreement or dispute the US$1.5 billion figure – but how feasible that is depends on how ironclad the companies' joint-venture agreement turns out to be. Qihoo does not have a good record of winning disputes in China's legal system, but with the risk of a massive US$1.5 billion payout on the line, Coolpad might still be better off buying its stake back from Letv.
Early signs suggest Coolpad may look to fight, though. It has already fired back with an open letter to Zhou Hongyi that concludes: "Please quietly be a beautiful product manager, rather than an emperor who howls crazily whenever he feels wronged."
In any event, none of this is good news for the joint-venture company Qiku itself; its just-launched phones are now being overshadowed by the ugly battle between its parent companies. With Apple gearing up for the launch of a new iPhone on Wednesday, there's real reason to fear that Qiku may miss the chance to build the hype needed to successfully sell a new smartphone brand. And even if its parent companies patch things up in the short term, the ugly public spat is evidence enough that the two companies no longer trust each other, which make's Qiku's long-term prospects as a joint venture rather dim.
This post Qihoo-Coolpad smartphone marriage explodes as dreams of beating Xiaomi fade away appeared first on Tech in Asia.
Source:: Qihoo-Coolpad smartphone marriage explodes as dreams of beating Xiaomi fade away