Running your own Airbnb in Hong Kong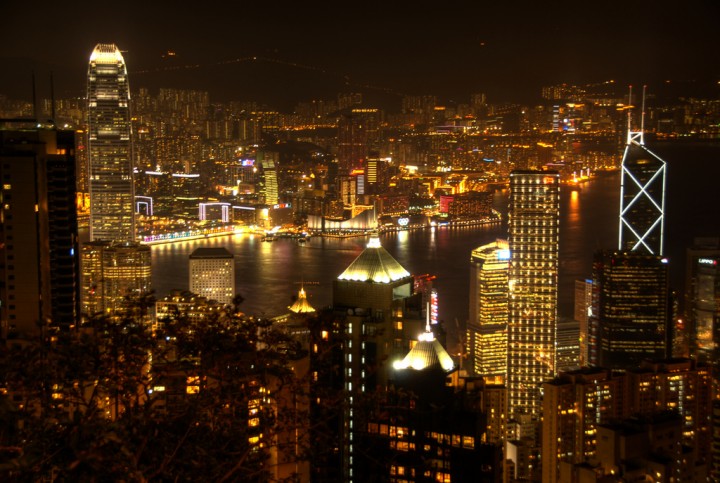 In a property-drive market like Hong Kong, Airbnb has definitely picked up popularity. Hong Kong has always been ranked among the top 10 most expensive cities to live in and not surprisingly, many people, including myself, dreamed their retirement plan as being a landlord of some sort.
San Francisco's renting situation is very similar to Hong Kong – it's expensive due to short of supply and it's a hassle to secure a place to stay. Legality of each location is a known issue. In San Francisco, a ballot is going to happen in Nov 2015. And in Hong Kong, many people ask: Is Airbnb legal in Hong Kong?
Easy answer, no.
Because the definition of a hotel and guesthouse in Hong Kong is as simple as a place people pay to sleep, and you need a license to operate. Will people stop doing it? I don't think so.
Like many other countries, the government will neglect is unless the hotel lobbyists are stressing their earnings, like the case in New York. So the risks running illegal hostels in Hong Kong are minimum, and many people are taking advantage of that. Having said that, the government probably would thank Airbnb to solve its problem of hotel shortage.
How is it doing?
Without API data crawling, I randomly searched Airbnb for listing availabilities over a few weeks. You can see that most of the listings in HK are private rooms, which are essentially hostel rooms, followed by shared rooms which are mostly bunk beds dorm rooms.
There are two types of people putting their place into listings: actual home owner/tenant or hotel managers. For example, this hostel manager has more than 500 reviews in less than a year. He may or may not have a license, who cares? In another extreme, I've personally seen a listing in a commercial building (aka office building), which is pretty interesting and inspiring because office space is much cheaper to buy/rent generally, you just need a bit of capital to convert the place with a passcode lock into an Airbnb listing. Also, if there is a security guard, s/he is not likely to stop your non-Chinese looking guests at midnight. As a guest, you won't know the exact address until the booking is confirmed. It'd be more difficult to run an industrial building because of the distance to the city, but I wouldn't be surprised to see it happen.
If you were in a Hong Kong Airbnb host's shoes: if you've got a six bedroom, US$30 a bed per night with 50% utilization, you could earn US$2700 in less than 200 sq. ft. room excluding bathroom and common space. For running an entire place, that translates to US$1,950 with 50% utilization, both cases are above the average monthly income of Hong Kong. With tourists overloading places like Hong Kong, the utilization rate could probably reach 50%+. Running a bunk-bed style hostel certainly takes more effort than the entire place, but if you've got the processes set up, it's basically just more communication involved.
All in all, running an Airbnb in Hong Kong is pretty lucrative. And for megacities similar to Hong Kong across the world, it's Airbnb stands to be in the right place to disrupt or augment the hotel and tourism landscape. I've heard though that Airbnb sees better growth outside of big cities, where hotels are less numerous. What's it like in your city?
This post Running your own Airbnb in Hong Kong appeared first on Tech in Asia.
Source:: Running your own Airbnb in Hong Kong