Social marketing analytics startup Lamplight hopes to go viral with $1.5M seed funding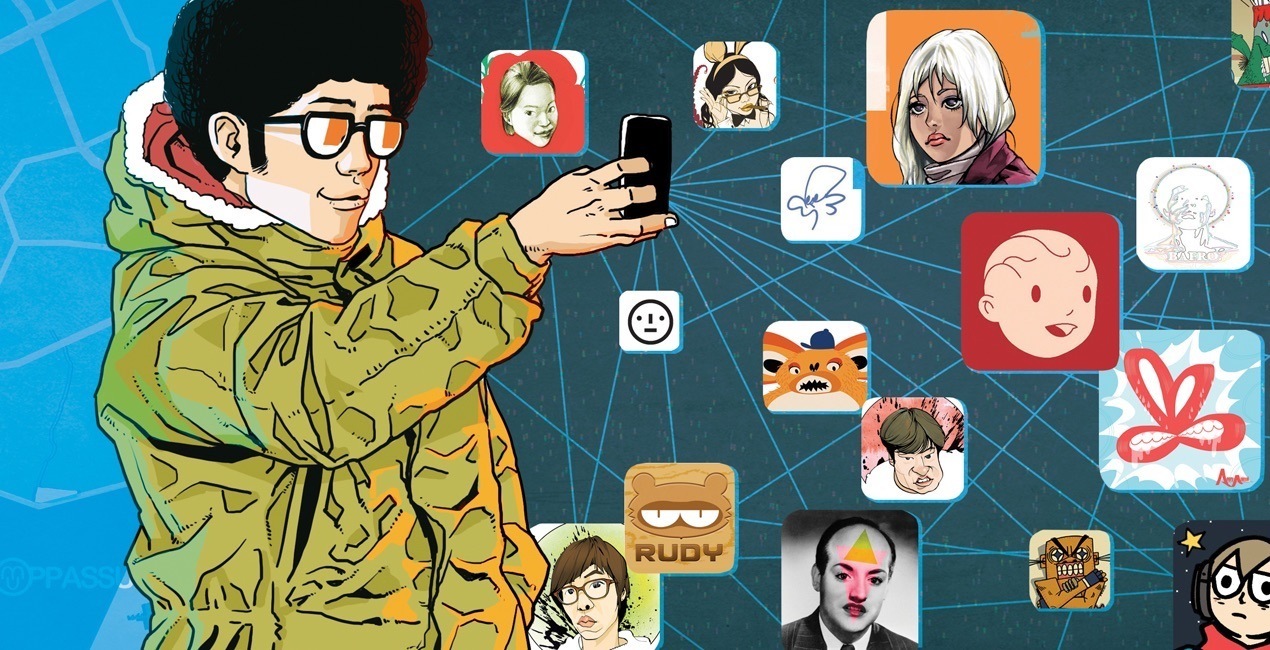 Hong Kong's fast-growing tech startup industry got a sizable boost today with news of US$1.49 million in seed funding for Lamplight Analytics, which provides social media insights to brands.
The startup launched last year after a trio – Sam Olsen (CEO), Fergus Clarke (COO) and Nathan Pacey (CTO) – saw from their own experience in executive and management roles that there was a lack of specialized tools designed to help firms navigate Asia's social media landscape.
"Every ambitious company talks about customer-centricity and being data-driven, yet for most, the methods of understanding their audiences – customers, employees, competitors – still depend on surveys and focus groups," Fergus tells Tech in Asia. "We realized that technology and data is available to derive important meaning from what people actually say about the categories, brands, and products they purchase – or don't purchase."
That means insights on things like growth opportunities, setting effective campaign goals, and managing your online reputation, Sam adds.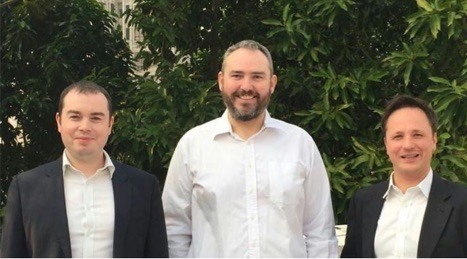 Lamplight's trio of co-founders are based in Hong Kong.
Local chit-chat
The Lamplight team – now with 15 staff – will use the funding to grow and snag more corporate clients across Asia. Its tools work not just in English, but also in Cantonese, Mandarin, Japanese, Korean, Malay, and Bahasa Indonesia.
While Facebook dominates social media across much of Asia, the trio wanted Lamplight to be as inclusive as possible so as to hear opinions from people across a variety of sites – and languages and cultures. The service tries to be "as platform-neutral as possible," explains Sam, so it covers the obvious ones like Facebook, Twitter, Reddit, and Sina Weibo, as well as more obscure places where people gather to chat on the web. "We also cover the often relevant conversations that are important in local markets – for example, in Hong Kong we cover niche sites such as HKgolden or Flyertalk. In all, we pick up over 20 million individual sources, a number that is growing all the time. Our tool follows the conversation wherever it takes place."
One issue with this kind of analysis is that a lot of chatter across Asia goes on in private in messaging apps like Line, WeChat, Viber, and Facebook Messenger – where neither Google nor companies like Lamplight can reach.
Lamplight's team is confident it's got Asia better covered than any of the social data analytics startups from the US or Europe, which is an important boast as major brands turn to fast-growth markets in the continent. Inevitably, other startups are in this space already, such as Singapore-based ThoughtBuzz and India's Frrole.
The social marketing analytics industry is set to be worth US$2.7 billion by 2019, according to data from Markets And Markets. That's up from US$620 million last year.
Lamplight's seed funding is supplied by Vectr Ventures, along with participation from unnamed brands, friends, and family.
See: Grabbing insights from social data was the right move for this former news startup
This post Social marketing analytics startup Lamplight hopes to go viral with $1.5M seed funding appeared first on Tech in Asia.
Source:: Social marketing analytics startup Lamplight hopes to go viral with $1.5M seed funding