Tencent invests in a mobile commerce site for low-income feature phone owners
|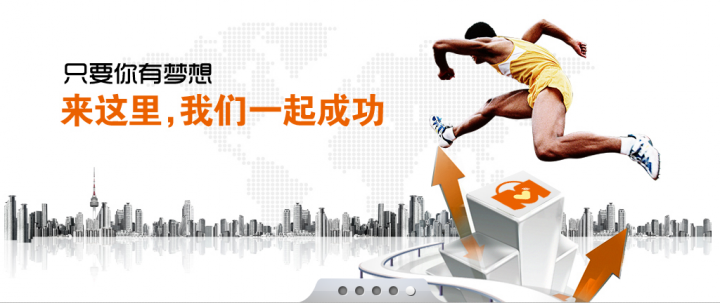 Chinese mobile commerce retailer Maimaibao announced it received an undisclosed amount of funding led by Tencent and followed by MediaTek and Sequoia Capital, according to TechNode.
Sohu IT speculates this round is worth around $100 million. Prior to this, the company raised US$65 million since its in 2006.
Maimaibao isn't your typical Chinese specialty ecommerce store. Instead of going after the highest concentration of people with the most purchasing power – first and second tier cities – it reaches out to non-metropolitan places in China where internet connectivity is still lacking: third and fourth tier cities and factory towns.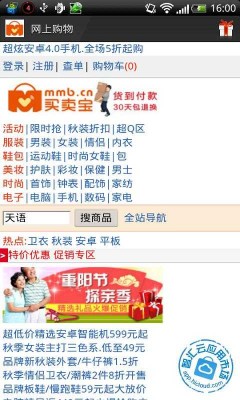 It does this through its WAP mobile website, which is accessible from Symbian and feature phones on 2G networks. Most Chinese who own these relatively rudimentary phones live and work in places where they don't have access to PC, and they can't afford to buy more advanced 3G-enabled smartphones.
WAP is a simplified protocol that was used on some feature phones before HTML was supported. It's still sometimes used for simple tasks like email, reading news, downloading music, checking stock prices, and, in this case, shopping. Today, most websites no longer support WAP. Maimaibao was one of the first Chinese companies to enter the mobile commerce sector, and its focus remains on WAP.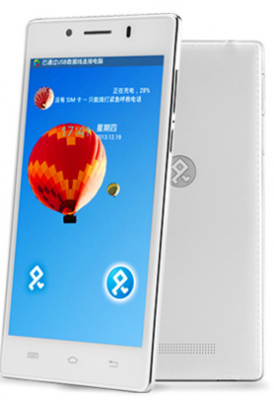 Biq Q Q1
This latest round of funding will be used to develop a new budget smartphone under the brand name Big Q. Big Q already has three models available, all of which drive traffic to Maimaibao's store. Maimaibao reported it sold 200,000 of the phones last year and is aiming for one million this year. The company will also expand its nationwide warehouse network.
It's refreshing to see a tech company not just actively targeting the 99 percent, but doing so successfully. Last year, annual turnover neared RMB 2 billion (US$323 million). In 2012, Maimaibao reported the average order value was RMB 300 (US$48.50), above the national average. While non-urban shoppers don't make as much money, their cost of living is also much lower, so they still have disposable income. Cash on delivery is the most common payment method.
(Source: TechNode)
The post Tencent invests in a mobile commerce site for low-income feature phone owners appeared first on Tech in Asia.