Tencent's CEO just sold $400M in stock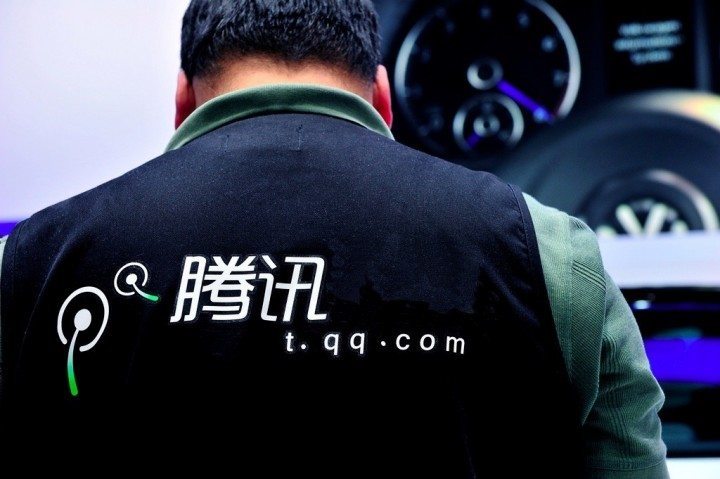 What have you been up to in the past seven days? Tencent CEO Pony Ma has a good answer to that question this week: cashing in on HK$3.2 billion (US$412 million) in Tencent stock.
Reportedly, Hong Kong stock exchange data shows that between September 17 and September 22, Ma sold off a total of 23 million shares of Tencent stock over four different transactions. During that time the stock's value fluctuated between approximately HK$133 and HK$135 (about US$17), meaning the total value of stock he sold was greater than US$400 million.
What Ma plans to do with the windfall of cash is unclear, but his ownership stake in Tencent hasn't radically changed. According to Sina Tech, he previously owned 9.62 percent of the company. Now he owns 9.37 percent.
Trading away 0.25% percent of your stake in a company for US$400 million? That's a trade most of us would make in a heartbeat. Why Pony Ma is selling right now isn't clear, though. Tencent's stock has been enjoying historic highs for most of this year as WeChat continues to grow and evolve, but it's considerably lower now than it was in the spring and early summer. If Ma had sold at the stock's peak in April, the same shares would have been worth more than US$500 million.
Tech in Asia has contacted Tencent for comment on this story and will update it if we hear back.
This post Tencent's CEO just sold $400M in stock appeared first on Tech in Asia.