Weibo hits 212M monthly active users, most now on mobile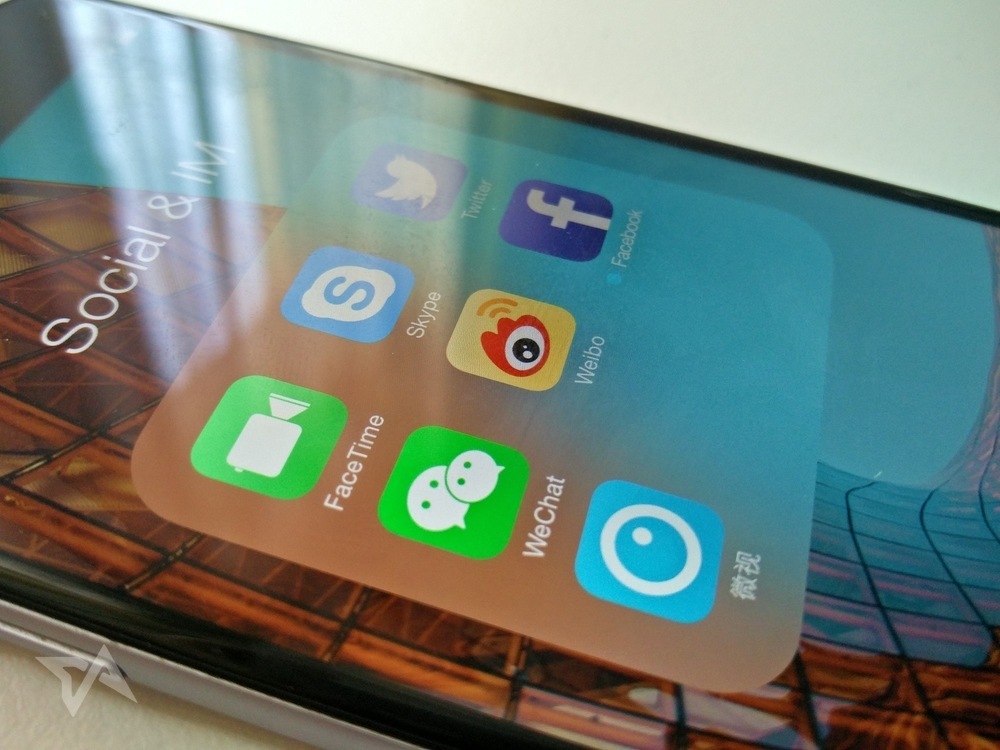 China's Twitter-esque Weibo now has 212 million monthly active users (MAUs), the company said today in its Q2 2015 earnings report. That number is up 36 percent year-on-year, showing that the ubiquitous messaging app WeChat (which incorporates a basic social network called Moments) isn't killing off the service.
Weibo's active users on mobile now make up 85 percent of total MAUs. That's a small drop from Q1 when it was 86 percent. No earlier data is available for mobile users.
The number of daily active users (DAUs) on Weibo has also increased. Now it stands at 93 million DAUs, a 34 percent hike from the same period a year ago.
Amid growing revenue (US$107.8 million in Q2), Weibo turned its usual losses into a net income of US$4.2 million in the quarter.
"Weibo's MAU growth continues to be robust, reaching 212 million in June, as we sought to improve user experience, increase penetration into lower tiered cities and expand our partnerships with the television and movie industries," said Wang Gaofei, Weibo's CEO. "We are also seeing strong momentum in the adoption of Weibo social advertising, especially in the SME [small- to medium-sized enterprises] segment, where our revenues grew 163 percent year over year and the number of customers reached 443,000 in the second quarter of 2015."
This post Weibo hits 212M monthly active users, most now on mobile appeared first on Tech in Asia.
Source:: Weibo hits 212M monthly active users, most now on mobile