Workplace collaboration app Teambition pockets $12M series B to grow in China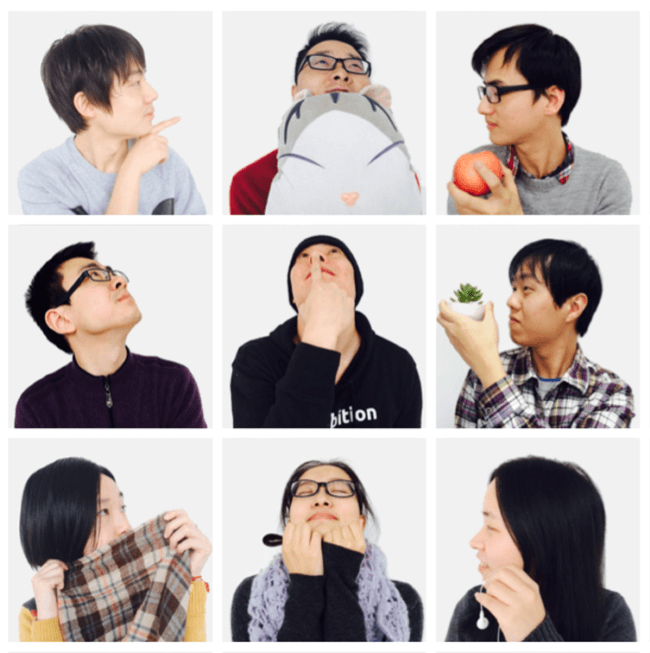 Collaboration and project management tool Teambition has secured US$12 million in series B funding, some nine months after the Shanghai-based crew picked up a series A investment.
Some of the Teambition team
The startup is focused on China for now, though that may change eventually. "The idea is to expand to international markets," says Florian Monfort, who was recently hired to head up that trajectory. "But we're not going to go in a fast or blunt way – we want to make sure it's localized."
Until that step is ready, the focus "is to build a company that's international" in its culture from the Shanghai HQ, adds Florian. The business was started by CEO Qi Junyuan.
While the Teambition app looks like a slick, Slack-style workplace chat app, there's no messaging feature. Instead, it concentrates on tasks, projects, team analytics, and cloud file storage.
Persuading small businesses
Florian is based in his native France and hasn't yet set foot in Teambition's offices. He's moving to Shanghai in early October. While acknowledging that it's a massive move to make, he describes it as a logical one "because Teambition has found the precise area where the growth is massive" as small and medium-sized businesses move more of their work into the cloud and workers get more mobile.

There's no messaging component yet, but Florian says the team is "aware that it's something people want," and it sounds like it may be added in eventually.
Whereas apps like Slack and Dropbox have tended to focus on the techiest of users, Florian says Teambition wants to lure in casual users and learn from their needs rather than spending time building for power users. He describes it as "a mistake some startups make."
The sales team at Teambition is going after casual users across China from the three offices the startup has outside Shanghai. The plan is to grow that to bases in 10 to 20 of the biggest cities in China.
The service has 500,000 users at present.
Teambition's series B comes from IDG and Vangoo Capital (both of which gave the cash for the earlier round), along with Northern Light Venture Capital and Gobi Partners.
This post Workplace collaboration app Teambition pockets $12M series B to grow in China appeared first on Tech in Asia.
Source:: Workplace collaboration app Teambition pockets $12M series B to grow in China