Xiaomi under investigation for violating China's new advertising law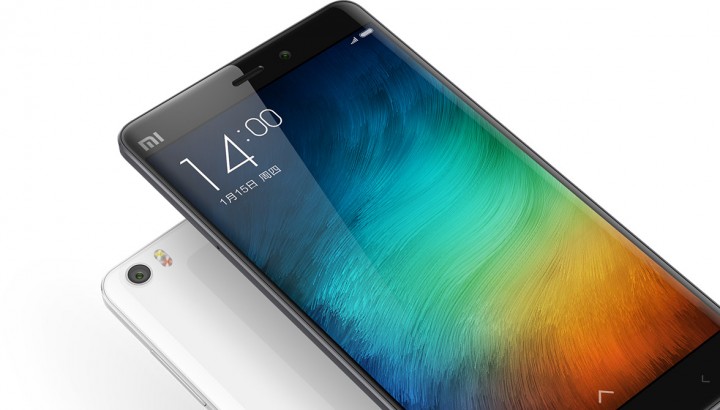 Are Xiaomi phones the best? The company apparently said so, and that's gotten it into hot water, according to a report from China's Securities Daily. A leaked Beijing Ministry of Industry and Commerce document (pictured below) says that the Ministry will investigate claims that Xiaomi used the term "best" on its website to describe a product, in violation of China's new ad law.
The new ad law, which went into effect on September 1, sets stricter boundaries for all kinds of advertising, including online ads. Among other things, it prohibits the use of superlatives like "best" in advertisements, with penalties starting at RMB 200,000 (US$31,000) for those found to be in violation.
When contacted by Tech in Asia, Xiaomi declined to comment for this story.
Sour scallions?
Beijing commerce officials didn't discover Xiaomi's alleged use of the word "best" on their own; instead it was reported to them by Tan Wensheng, the CEO of a rival smartphone company called Cong ("Scallion Smartphones" in Chinese). Tan has been open about his reporting of Xiaomi, posting about it on his Weibo (Cong's official Weibo account has mentioned the report, too). He told Securities Daily that his concern is that with Xiaomi's website using terms like "first-class," "the king of screens," etc., buyers could be misled.
If Xiaomi has used terms like the "best" alleged in Tan's report, there's no denying it violates China's new ad law. But for many of China's internet users, this appears to be a case of sour grapes – or perhaps sour scallions. Cong released its own smartphone line last year to little fanfare or market interest, and Tan previously was the CEO of another vegetable-themed would-be Xiaomi competitor: Red Pepper. That, too, failed to make a big dent in the market, but the company was fined RMB 150,000 (US$23,500) for publicly making harmful false statements about Xiaomi.
Given that, commenters are pretty skeptical about the intent behind these latest allegations. "All over the country smartphone companies are attacking Xiaomi and saying this is bad, that is bad," wrote a mobile commenter on Sina Tech. "But then they're secretly imitating Xiaomi."
This post Xiaomi under investigation for violating China's new advertising law appeared first on Tech in Asia.
Source:: Xiaomi under investigation for violating China's new advertising law