Xiaomi wins in ridiculous civil lawsuit case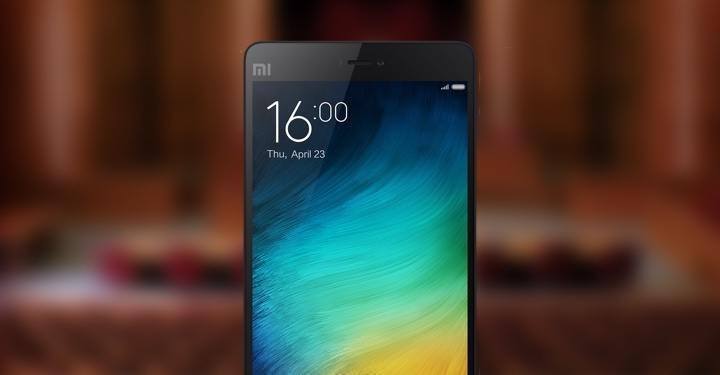 Is China embracing the American sue-first-and-ask-questions-later culture? One has to wonder after reading in the Chinese press about the lawsuit filed by Guangzhou resident Mr. Liang against Xiaomi.
In his suit, Liang says that back in January of 2013 he was exposed to Xiaomi advertisements that said things like "[Xiaomi's mobile OS] MIUI is the best custom Android system on the market today." Believing this to be true, he bought a Xiaomi Mi 2 phone and screen protector from the company for a total of RMB 2329 (US$365).
But Liang's Xiaomi dream – he claims – soon turned into a nightmare. His phone repeatedly reset, and occasionally all his apps would disappear. Going online and seeing that these issues appeared to affect others, he apparently decided to file a civil suit this year, arguing that Xiaomi was guilty of false advertising and cheating consumers like him into buying the phone. In addition to a full recall of Xiaomi Mi 2 phones, he wanted compensation for the cost of the phone, his lost work time, transportation fees, legal fees, and more.
He's not going to get any of that, though. A Guangzhou court ruled this week that although Xiaomi's advertising was problematic – China actually just passed a law banning the use of superlatives like "best" in ads earlier this month – it's not the same thing as cheating consumers. Moreover, Liang failed to provide adequate proof of his technical issues or the expenses he was demanding compensation for. Nor could he explain why he apparently continued to use his defective Xiaomi phone for more than two years before filing the lawsuit.
This all may seem a bit trivial – and it is, really – but the case underscores that like other major tech firms, Xiaomi is now a big target that legal bullies will attempt to cash in on for a quick payday. It's also a warning sign to all of China's tech companies that their advertising could be a weak spot – given the utopian picture many companies paint of their products, there might be grounds for some to argue that they're being hyperbolic – another advertising practice that's banned under China's new ad law.
This post Xiaomi wins in ridiculous civil lawsuit case appeared first on Tech in Asia.